Need More Options?  Use the +Advanced Search button above
Seal Beach, California is home to over 24,000 residents. The average temperature is 76. The city of Seal Beach has a lot to offer residents in terms of housing from condos to single family homes.
Today, we are focused on "Seal Beach front homes" in Southern California along the coastline. You may love waking up in the morning and watching the waves crash on the beach or dreamed about it. Perhaps you even love the smell of the ocean in the morning.
Whatever your reason is for wanting a beach front house, you can find it here in the Listings tab or through our Seal Beach homes search.  You will have a front row seat to waves crashes on the beach in your beach front home.
Homes for Sale in Seal Beach with Beach Front Views
Browse the current active listings for sale of Seal Beach beachfront houses with big photos and lots of details per each listing.  If there are no beach front homes for sale, our beach real estate team is willing to contact all of owners along Ocean Blvd for you to see who wants to sell.  We are committed to finding you a cool beach house in Seal Beach or any other city along the coastline.  Just contact us today 562-413-7655.

New Listing - 3 weeks online
$3,350,000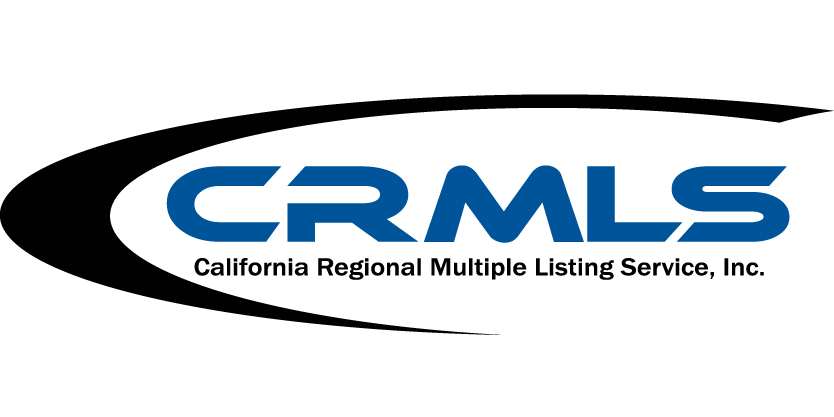 1205 Seal Way Seal Beach, CA 90740
Multi-Family For Sale
- Active
As the northern gateway to Orange County's 42 miles of coastline, Seal Beach is a quiet, down-to-earth beach community and the perfect seaside destination to call home. Rebuilt from the ground up in 2006, this multi-unit property offers a 3 bedroom,
Southern California Beach Front Homes
Search for other beach front homes in these southern California beach cities: