Beautiful Long Beach homes for sale in Southern California. Review photos, details and compare Long Beach houses. Which of them work for you? All listings are updated on our website every 15 minutes.
Search by price ranges for homes in Long Beach
| Long Beach CA Homes | Long Beach Houses | Price Ranges |
| --- | --- | --- |
| All Long Beach Homes | $300,000 - $350,000 | $350,000 - $400,000 |
| $400,000 - $450,000 | $450,000 - $500,000 | $500,000 - $600,000 |
| $600,000 - $750,000 | $750,000 - $800,000 | $800,000 - $900,000 |
| $900,000 - $1,000,000 | $1,000,000 - $2,000,000 | Over $2,000,000 |
All Long Beach Homes for Sale
We have everything from bungalows to mid-century modern homes and more. You can find the perfect house that fits your needs and lifestyle.
There are many great neighborhoods in Long Beach, CA where you can live near the beach or close to downtown. No matter what kind of house you want, we have it here on our site.
Plus, if there's anything else we can do for you just let us know! We love helping people find their dream homes!
Summary
Long Beach has affordable homes for every price range. If you can't find what you are looking for, we can find it off the market. Let's meet and talk about your real estate plans. Have your checked out houses for sale in Long Beach, CA 90806 or 90807?
You'll love our personalized service that will help you get into a home faster than ever before. We have access to all of the latest listings. Let us know what kind of home you are looking for – whether it is a single-family house that is for sale or one that is not on the market.
Imagine the view from your morning coffee cup to that long stretch of beach. The sound waves crashing against those black sand shores, while a gentle breeze kisses your face in such perfect timing-it's like being part sea nomad!
The best way I could describe my experience with Long Beach would be if all these places were just waiting for someone like YOU who wants an escape into paradise on earth
Current Housing Prices
Single family homes area at $952,247 in December 2021. That is up 14.50% over 2020 pricing in November.
From January 2021 to December 2021, 2,284 Long Beach houses sold and closed escrow.
How many days does it take to sell a house in Long Beach in December 2021? It took 18 days. The time is measured from the date it was listed until the day it opens escrow with an accepted offer.
The time frame is down 30.80% from 2020 when it took 26 days to sell a house. In 2019, it took 37 days. Homes are selling quicker because there is a lack of houses for sale actively on the market….and demand is strong.
Look at the next statistics to get more insights.
Long Beach Real Estate Lifestyle Searches & Property Types
Maybe you need a Long Beach house with an ocean view or maybe it's always been your dream to live next door from the beach. We have all sorts of property features, so check them out!
35 Long Beach Neighborhoods for You to Consider
I created a list of the neighborhoods by average price range and number of listings for sale. That should really help you out. Review the 35 different Long Beach neighborhoods in the city and see which ones you would consider.
Long Beach, Ca houses offer you many different architecturally designed homes with old fashion characteristics, mid-century styles, bungalows, and modern designs.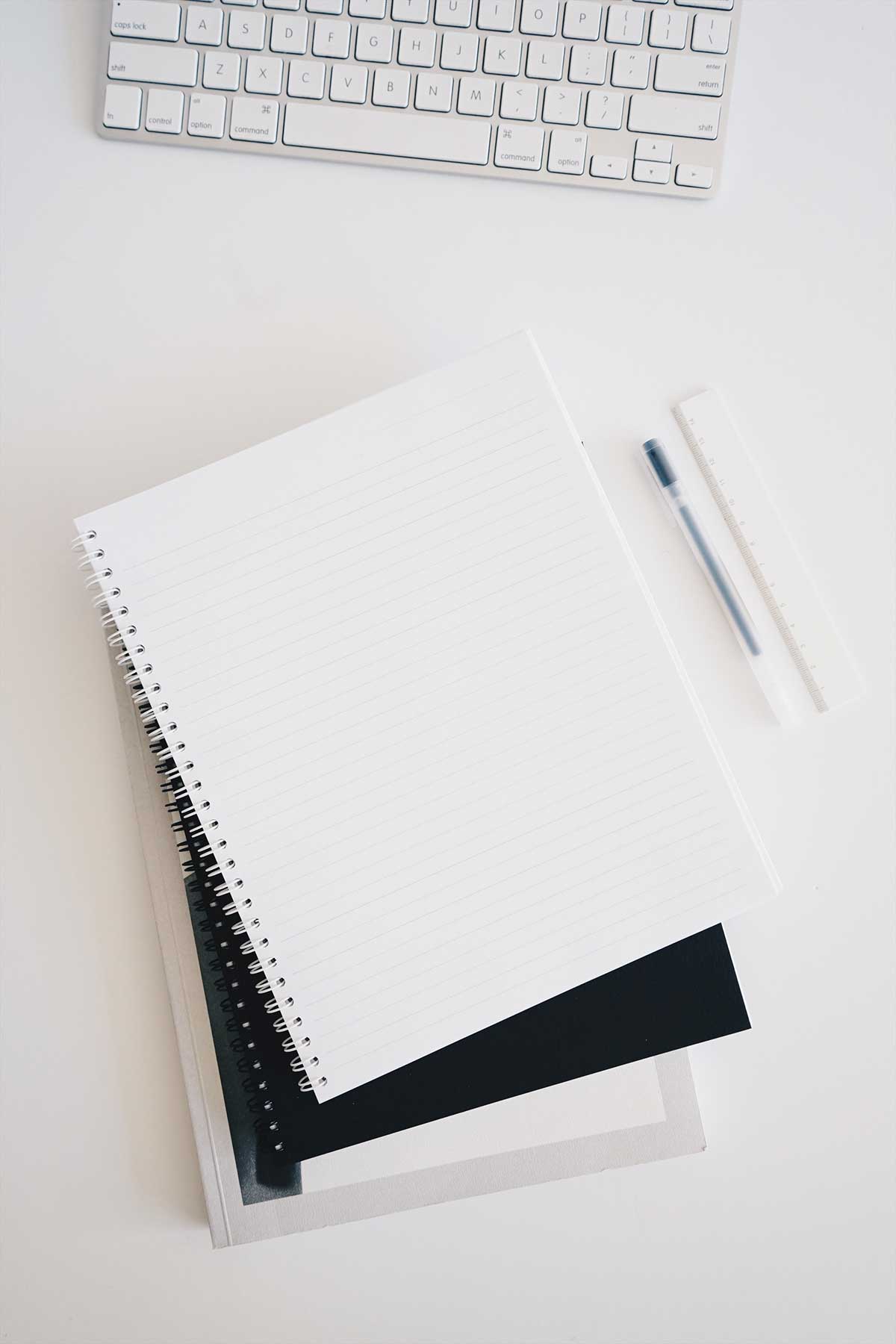 What You Should Consider When Relocating To Long Beach, California
This is a quick overview of the benefits of living in this coastal town:
---
Advantages
Great weather, cool ocean breezes
Beach lifestyle
Enjoy swimming, volleyball, boating, rowing, fun activities every weekend. Walk along the water's edge, bike on the beach path or throughout the city.
Shopping
Lots of great small businesses in neighborhoods like Belmont Shore, Bixby Knolls, Downtown Long Beach and Retro Row.
Dining
We have great dining options all over the city.
Frequently Asked Questions
What are some of the most popular neighborhoods in Long Beach?
Everyone has their favorites. I would say Alamitos Heights, Belmont Shore, Belmont Park, Belmont Heights, Lakewood Village, Bluff Heights, Naples Island, Park Estates, Peninsula area, Bixby Knolls and Los Altos. Review neighborhoods in Long Beach, California.
Related Searches
North Long Beach homes for sale
Single Story homes in Long Beach
You can search Long Beach penthouses for sale with city, ocean and mountain views