Bixby Terrace is a neighborhood with Long Beach.  It is near Bixby Knolls and Bixby Highlands. 
It is bordered like the following: south of Carson Street, North of Bixby Road, West of Cherry Ave and East of Orange Ave.  I mapped it out on our real estate map search below.
All Bixby Terrace Long Beach Homes for Sale
Below are all of the Bixby Terrace Long Beach homes for sale.  Since a small number of houses sold per year, you may not see a lot to choose from. 
If that is the case today, check out the real estate market trends report for other areas or our Long Beach neighborhood resource list.
New Listing - 3 weeks online
$995,000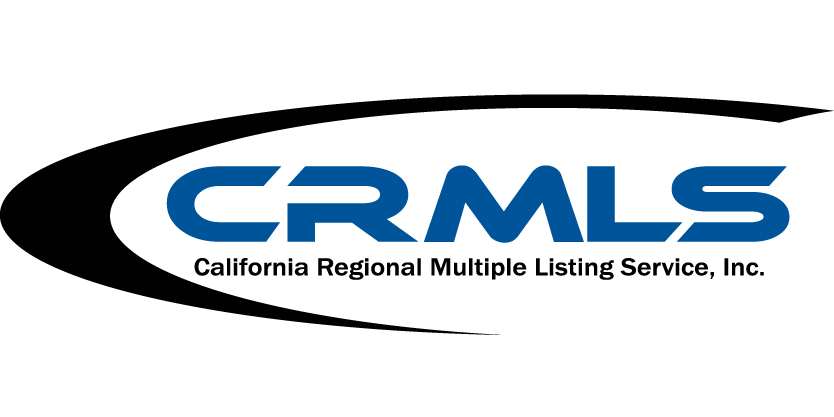 1218 E Roosevelt Road Long Beach, CA 90807
Single Family Home For Sale
- Active
This move-in condition Bixby Terrace home treasure, nestled on a peaceful street in a desirable area of Long Beach, has a neutral, modern, and luxurious appeal inside and out. The regal curb welcomes you with extensive flag stone masonry, lush landsc
Bixby Terrace Long Beach Real Estate Market Trends Report
Here is a comparison of Bixby Terrace verse Bixby Knolls, California Heights, and Bixby Highland neighborhoods in Long Beach.
| Bixby Real Estate Report | Bixby Highlands | Bixby Knolls | Bixby Terrace | California Heights |
| --- | --- | --- | --- | --- |
| List to Sales Price | 103.11% | 100.04% | 100.05% | 101.50% |
| Average Days on Market | 11 | 29 | 25 | 15 |
| Average Selling Price | $649,375 | $790,083 | $763,571 | $764,096 |
| Number of Homes Sold (2020) | 8 | 30 | 7 | 25 |
| Quick View of Listings | Bixby Highlands | Bixby Knolls | Bixby Terrace | California Heights |
| Active Listings Today | | | | |