La Marina Estates are located south of Atherton, north of Anaheim and east of Palo Verde, and just east of Cal State Long Beach.  Take a few minutes to review what is for sale and then take a drive of this Long Beach neighborhood.
La Marina Estates Long Beach Homes for Sale
New Listing - 7 days online
$1,200,000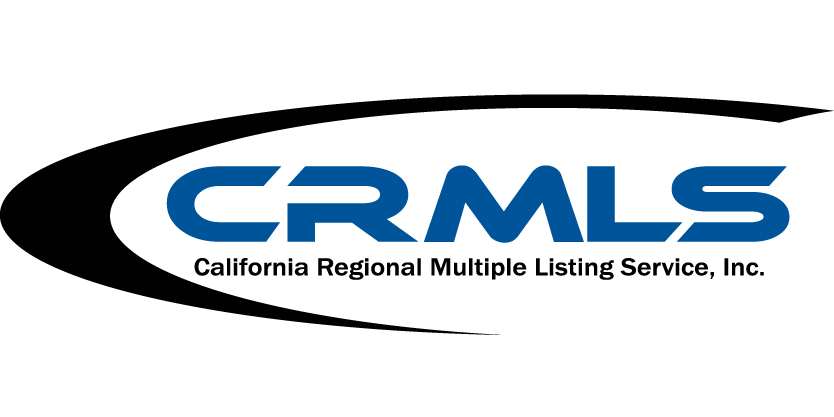 6546 E Rendina Street Long Beach, CA 90815
Single Family Home For Sale
- Active
Nestled in the highly coveted La Marina Estates, this mid-century remodeled masterpiece is sure to impress. PERMITTED, this 3 bedroom, 2 bath home has been reimagined with attention to detail. New roof, updated 200 amp electrical, dual pane windows,
People Who Looked at La Marina Estates, Also Looked these Long Beach Neighborhoods
Housing Prices of La Marina Estates Homes in 2020
Review the current housing prices for this Long Beach area.
| Address | City | Area | Closed Price | $$$/SqFt | Beds / Bath | Sqft | Closed Date |
| --- | --- | --- | --- | --- | --- | --- | --- |
| 6251 E. El Roble ST | Long Beach | La Marina Estates | $850,000 | $501.47 | 3 / 2.50 | 1695 | 1/1/2020 |
| 1250 Knoxville AVE | Long Beach | La Marina Estates | $1,025,000 | $360.66 | 4 / 2.50 | 2842 | 7/30/2020 |
Map of this Long Beach Neighborhood
Location map of where La Marina Estates is located in Long Beach, California 90815