La Marina Estates are located south of Atherton, north of Anaheim and east of Palo Verde and just east of Cal State Long Beach.  If you have children in school, Hill Middle School is just south of Anaheim; close for walking, driving or biking.  This a family friendly neighborhood.  Take a few minutes to review what is for sale and then take a drive of the neighborhood.
La Marina Estates Long Beach Homes for Sale
New Listing - 2 weeks online
$1,499,000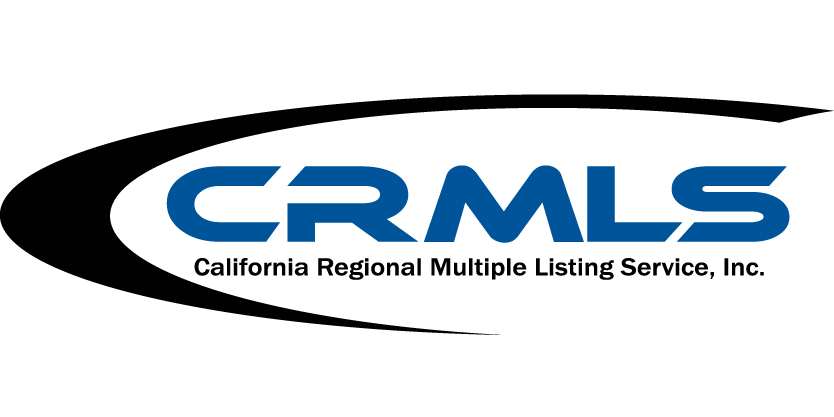 6471 E El Jardin Street Long Beach, CA 90815
Single Family Home For Sale
- Active
Comfortably tucked into the "Estates" side of the La Marina Estates neighborhood, prepare to be amazed by this spacious family home. This home, situated on a 9,683 sq foot lot in a sought-after and family friendly hidden gem of a neighborhood, is cen
Ooops, I Don't See Any Homes for Sale?
If there is nothing for sale currently and you really want to live in La Marina Estates, contact me about my off market search program.  
Map of this Long Beach Neighborhood
Location map of where La Marina Estates is located in Long Beach, California 90815

People Who Looked at La Marina Estates, Also Looked these Long Beach Neighborhoods