Long Beach homes Cataline Island Views are so relaxing.  Imagine what it would be like for you to live the beach lifestyle along the coastline today. 
In Long Beach, you best neighborhoods for Cataline Island views are Belmont Shore, Belmont Heights, Bluff Park, Naples Island, and Downtown Long Beach.
Check out all Long Beach Catalina Island Views Homes
$2,865,000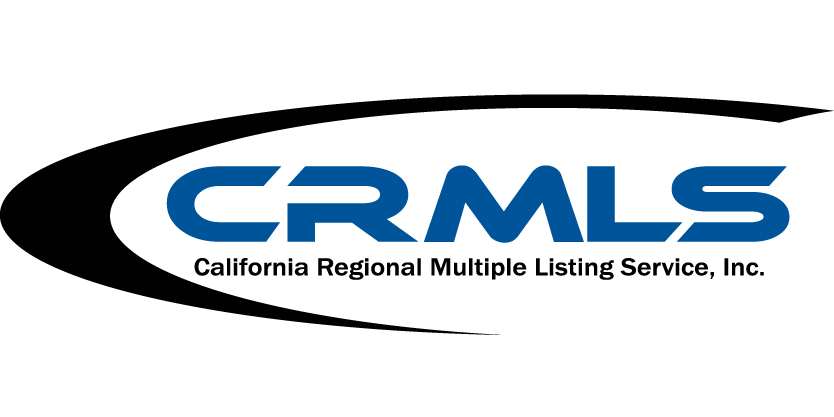 5475 E The Toledo Long Beach, CA 90803
Single Family Home For Sale
- Active
Enjoy breathtaking Bay, Ocean & Mountain vistas from the rooftop deck of this Exquisite Tuscan style Estate situated on a highly coveted, oversized lot in a premier Naples Island location. Custom built in 2006 with meticulous attention to detail, thi
$3,680,000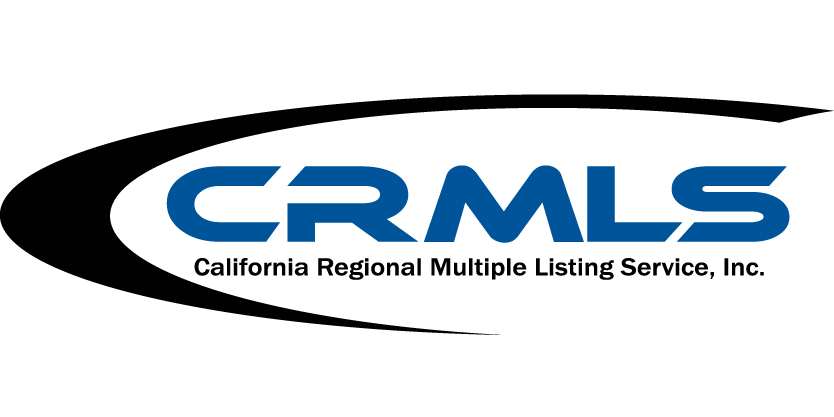 5915 E Seaside Walk Long Beach, CA 90803
Single Family Home For Sale
- Active
The gorgeous property, situated on the charming wood-planked boardwalk of "The Peninsula" defines the ultimate in quiet beach front living. The magnitude of craftsmanship meets Mediterranean masterpiece. The panoramic views of the ocean and city li
$4,779,500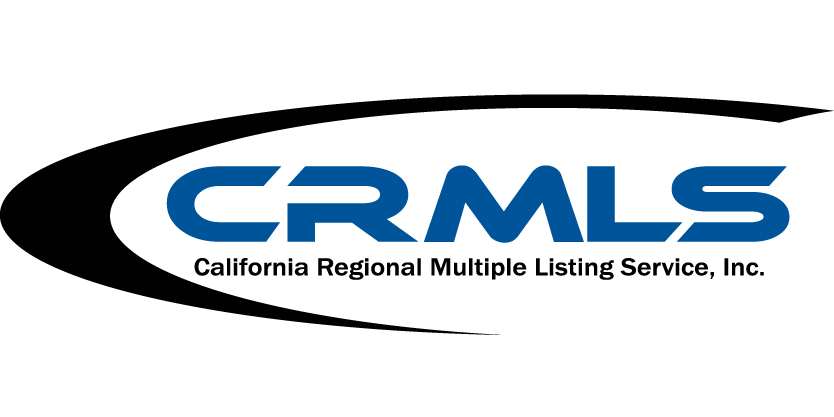 2 Laguna Place Long Beach, CA 90803
Single Family Home For Sale
- Active
This Landmark Mid Century Modern Home was designed in 1956 by renowned Architect, Edward Killingsworth. One of Long Beach finest, it was a Custom Built home for the Original Owners who lived there for 62 Years. It has recently gone through a Major Re
What is the Average Selling Price of Long Beach Catalina Island Views Homes?
The average selling price of Long Beach Catalina Island views homes in 2021 was $2,301,389.  Those homes sold in 38 days after being listed for sale.  The longest one took 222 days (wow) and it was priced at $3,750,000.
How to Evaluate Long Beach Homes?
I always tell my clients to rate the homes they see on a scale of 1 to 10. 10 meaning that they would write an offer and 1 meaning it doesn't work for them.
You can apply this same strategy to searching for Long Beach homes online on my website.
Under the property details of each home, there is a Reaction button. Use it to rate the home. Take notes on each home. This method saves my clients a lot of time researching online.
If you are unable to find the property online, contact me at 562-413-7655 and I will find it for you.
Long Beach Neighborhoods
There are over 35 Long Beach neighborhoods for you to explore.