Bolsa Landmark neighborhood is bordered by the following streets south of Talbert, east of Springdale, south of Hamshire, west of Edwards. See the map below. I outlined it for you. The neighborhood backs the Bolsa Chica Wetlands.
Quick Summary of Bolsa Landmark
They offer you single family houses with 3 bedrooms, 4 bedrooms and 5 bedroom properties built in 1974 to 1980. Square footages range form 1,626 to 2,897 of living space.
Bolsa Landmark Homes for Sale
New Listing - 4 days online
$1,689,000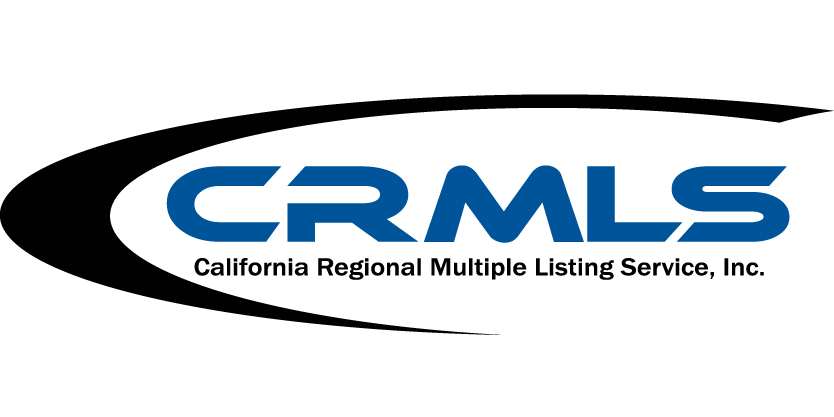 6061 Judwick Circle Huntington Beach, CA 92648
Single Family Home For Sale
- Active
Welcome to 6061 Judwick Circle. This absolutely pristine Bolsa Landmark home has every feature you have been looking for. This is the largest floorplan in the tract and is located on a highly desirable cul de sac. Immediately as you enter the home yo
Huntington Beach Home Sales in Bolsa Landmark
There have been 4 sales in 2021 with an average selling price of $1,188,500. Houses are selling for 98.60% of the listed price within the first 13 days on the market.
Off the Market Shopping For You
If you are looking for a home in this community and there are none that fit your criteria for a house, let's talk. Perhaps I can find a seller in the neighborhood that would sell if a buyer, you, fell in love with their home. We call this "off-the-market". Call me at 562-413-7655 and I will explain how I find houses for clients "off the market". Or fill out the form below:
We would love to hear from you! Please fill out this form and we will get in touch with you shortly.