So, what is happening in the Thousand Oaks real estate trends marketplace for 2018?  We just finished 2018 and the real estate numbers are in for Thousand Oaks.
Housing Prices in Thousand Oaks California
Single Family homes are selling for $914,604 as of December 2018
Condos are selling for an average of $383,792
Townhomes are selling for $582,995
Average Days on Market of Thousand Oaks Properties to Receive an Offer and Open Escrow
Single Family homes are taking 54 days to generate an acceptable offer
Thousand Oaks condos are taking 41 days on market
Thousand Oaks townhome are taking 52 days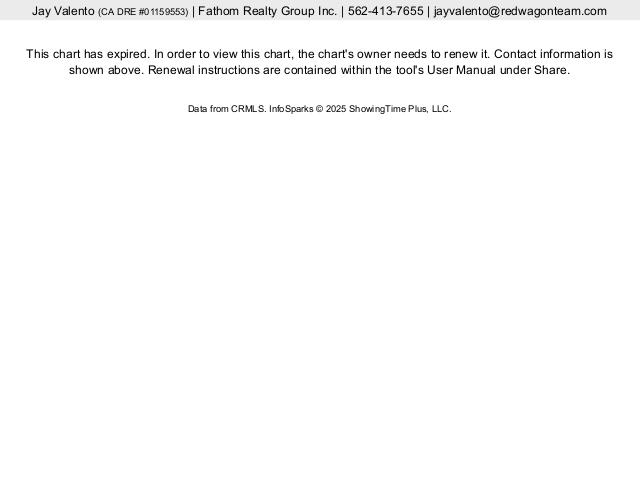 What Percentage of the Listed Prices are Thousand Oaks Properties selling for?
Homes are selling for 97.40% of the listed price
Condos are selling for 98.90% of the listed price
Townhomes are selling for 98% of the listed price