Perhaps you are thinking about downsizing or need a larger home for you and your family. Whatever the reason is for you, selling your home in Southern California, needs a plan. Let's create a plan together that helps you sell your home for the most money possible with the least amount of stress.
Success takes planning.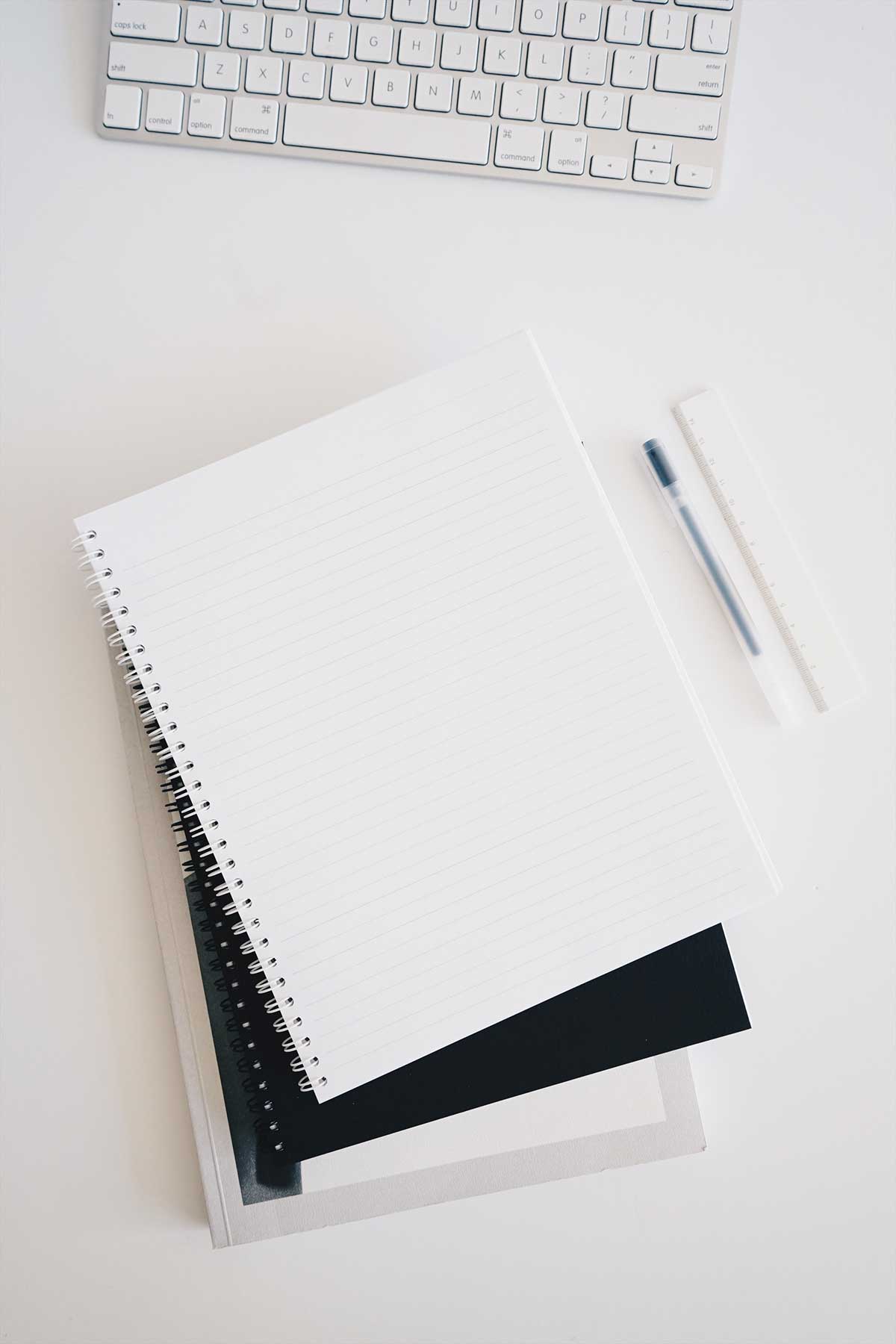 How Selling Your Home in Southern California Works
We're here to help you navigate the process of selling your home in Southern California for the most money possible.
---
Tell us your story
Let's meet and talk about what your reasons for selling your Southern California house.
Create a marketing strategy together
We will give you a list of suggestions for you to do to prepare your home for sale. We'll take a look at all of the features of your home including the location, upgrades, condition and square footage. Then, build a marketing plan to help you sell your house.
What do you love about your house?
Share with us what you love about your house and the neighborhood. The next buyer will probably love the same things, and this gives us insights for our marketing efforts online and offline.
Where do you plan to move next?
Are you planning on staying in Long Beach or moving to another beach city or inland to like Temecula? Perhaps you are thinking about moving out of state? Let's talk about your plans so I help you with that as well.
We work within your time frame
We love helping people buy and sell real estate at their pace. No pressure, no hassle real estate. What is your time frame for a move?
Jay was a consumate professional. He provided updates at every development and went over and beyond his responsibilities towards us (sellers) to help the entire team stay on course in order to finalize the transaction.
Jay's friendly attitude helped us get through some unexpected challenges encountered while in escrow. He is a reliable and seasoned professional in a field where many promises made are not always delivered.
We would confidently work with Jay in future projects.
Kamron Roshannejad
Seller of land, I represented him as his listing agent
"Jay Valento was on top of it during the entire process. He was extremely professional and knowledgeable and I felt very comfortable relying on his recommendations. Jay is polite and friendly and most importantly he communicated with me continually on each turn of events and responded immediately to each situation as it arose. All of this was even more important to me because I live out of state so I counted on him to handle everything and he did not disappoint."
Mary Edwards
Sold her income property in Long Beach.
Contact Jay Valento
We would love to hear from you! Please fill out this form and we will get in touch with you shortly.
"*" indicates required fields
Selling Your Home Resources
Home Selling Strategies that work