If you are thinking about moving to one Temecula area, perhaps you are looking for a home that really fits your lifestyle. May I suggest one of Temecula mansions for sale.
Whether you need an estate in a gated community, view of a golf course or a large lot with lots of amenities…you can find it here.
We specialized in Southern California mansions and have a list of Temecula mansions for you to view below. Officially, a mansion, is a home with 8,000 square feet and above.
Temecula Mansions for Sale
$4,800,000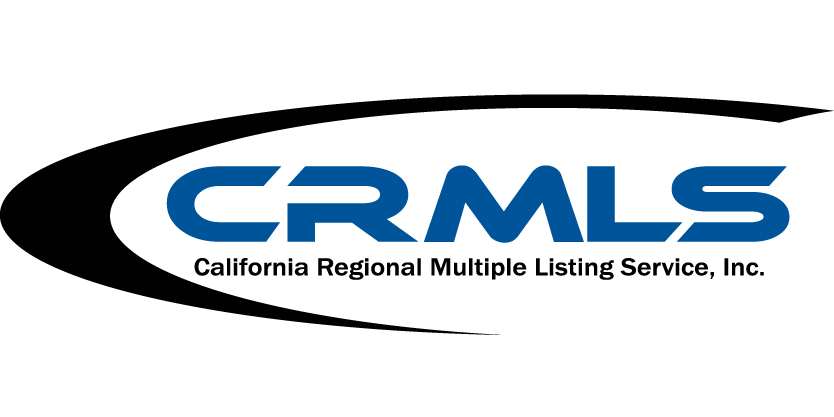 36500 De Portola Road Temecula, CA 92592
Single Family Home For Sale
- Active
Own your own private retreat on 10+ Acres of gated usable land in the heart of Temecula's Wine Country. Amazing views, tons of fruit trees, fully stocked pond, 9 hole golf course with olympic size pool and large fire pit. "Renee Manor" as the famil
I usually give you a copy of my Temecula Home Buyer's Guide in person. I include local market data reports and helpful brochures. But for a limited time, I will send you a copy via email. This is a 52-page home buyer's guide that I authored.
Learn the step by step home buying process from a 29-year real estate professional. Fill out this form below to get a free copy today!
California Mansions Along the Coastline
Coastal cities that you may want to consider for luxury homes for sale in Los Angeles County include Malibu homes, Santa Monica, Venice, Manhattan Beach, Hermosa Beach, Redondo Beach, Rancho Palos Verdes, Palos Verdes Peninsula, and Long Beach.
Orange County cities for mansions include Corona del Mar, Dana Point, Huntington Beach, Laguna Beach, Newport Beach, Newport Coast luxury estates, Seal Beach, San Clemente and Sunset Beach.
Let's Talk About Your Desire to Invest in Temecula Mansions
Finding the right home for you and your family takes a lot of work, that's what we do to assist our happy clients like you. When you have questions or want to schedule southern California mansions consultation, call Jay Valento today at (800) 300-6126 or 562-413-7655.
To schedule all private home tours, we will need some type of proof of funds in order for you to view the Southern California mansions for sale in person. It ensures the seller that the properties are only shown to people who can afford to own them.
Jay will find it. He will create a list of possible properties for you to preview online or in-person of Southern California luxury homes or Southern California mansions for sale.
Qualifications to View Temecula Mansions in Person
You need to show verification of funds upfront to view Temecula mansions or any high-priced properties. The sellers only want the most qualified buyers viewing their homes in person. I will need a copy of your proof of funds so I can verify them. And permission in writing to release them to the listing agent so they can make sure you are qualified. If you are financing the purchase, I need a pre-approval letter from a reliable lender. If you don't have one, call me. I know a lot of good lenders that I will refer to you.