Beautiful Wolf Creek Temecula homes for sale. Wolf Creek is a master planned community located in the southwest area of Temecula, California.  The neighborhood was built in 2004 by three home builders: William Lyons, Standard Pacific and Woodside homes.
There are 1,800 single family homes in Wolf Creek.  They are divided into 14 unique neighborhoods.  When you live in Wolf Creek, you will have access to local shopping like Sprouts, Home Depot and coffee shops like Corner Bakery.
Homes for Sale in Wolf Creek Temecula
Review the details and compare homes for sale the Wolf Creek neighborhood here in Temecula.
New Listing - a week online
$850,000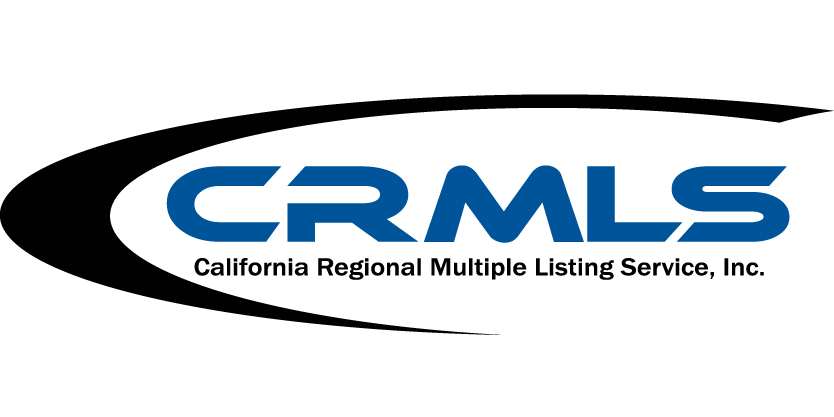 46102 Hunter Temecula, CA 92592
Single Family Home For Sale
- Active
Magnificient RESORT STYLE POOL HOME with PAID SOLAR in the Redwood Collection of Wolf Creek located in South Temecula. Enjoy your summers entertaining in your spacious backyard with a LARGE saltwater POOL, SPA, gas firepit, half-sized BASKETBALL COUR
New Listing - 4 weeks online
$849,900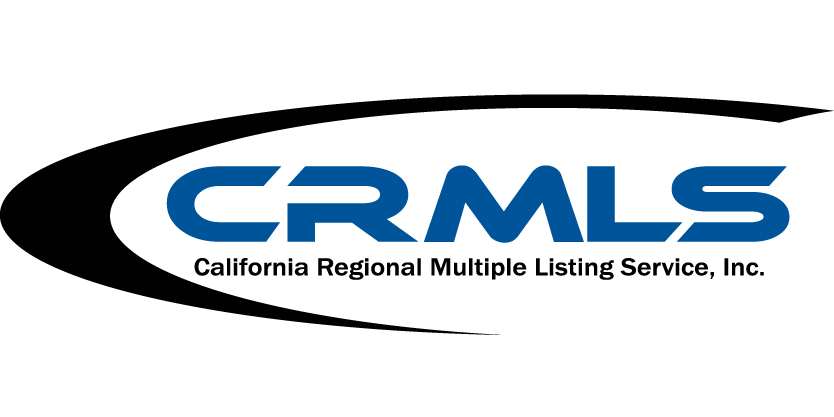 46149 Maple Temecula, CA 92592
Single Family Home For Sale
- Active
Absolutely stunning property in one the best areas of Temecula. It features 4 bedrooms upstairs and one room downstairs that can be used as a bedroom with a bathroom next to it. This truly amazing home is in turnkey and ready to move in. It featur
What are the Housing Prices for Crowne Hill in Temecula?
I pulled these numbers from the California Regional Multiple Listing Service (I'm a member) with a focus on Wolf Creek area. 
| Categories | # of Listings | Avg Days On Market | Average Selling Price | $$/Sqft | % of List |
| --- | --- | --- | --- | --- | --- |
| Crowne Hill Homes | | | | | |
| Sold in 2019 | 69 | 49 | $562,321 | $202.04 | 98.60% |
| Sold in 2020 | 8 | 46 | $546,313 | $202.62 | 98.55% |
Temecula Neighborhoods
| Temecula Neighborhoods | Average Price Range | Active Listings | Property Type | Zip Code |
| --- | --- | --- | --- | --- |
| Alegre / Aldea | $397,000 | | Condos | 92592 |
| Auberry Place | $346,450 | | Condos - Townhomes | 92592 |
| Chardonnay Hills | $673,750 | | Houses | 92591 |
| Crowne Hill | $546,313 | | Houses | 92592 |
| Country Road Estates | $1,170,167 | | Houses | 92592 |
| De Luz Estates | $1,165,912 | | Houses | 92590 |
| Redhawk | $517,584 | | Houses | 92592 |
| GlenOak Hills | $1,064,800 | | Home | 92592 |
| Harveston Lake | $489,591 | | Houses | 92591 |
| Los Ranchitos | $914,675 | | Houses | 92592 |
| Meadowview Estates | $666,724 | | Houses | 92591 |
| Morgan Hill | $645,829 | Morgan Hill | House | 92592 |
| Paloma Del Sol | $435,068 | | Houses | 92592 |
| Paseo Del Sol | $492,570 | | Houses | 92592 |
| Rancho Highlands | $484,727 | | Houses | 92592 |
| Rancho Del Sol | $425,000 | | Houses | 92591 |
| Rancho Madera | $641,400 | | Houses | 92592 |
| Roripaugh Hills | $392,935 | | Houses | 92591 |
| Roripaugh Ranch | $557,424 | | Homes | 92591 |
| Santiago Ranchos Estates | $1,521,604 | | Houses | 92592 |
| Temecula Wine Country | $684,510 | | Houses | 92591 |
| Temeku Hills | $494,880 | | Houses | 92591 |
| The Fairways | $588,518 | | Houses | 92592 |
| The Groves | $1,587,214 | | Houses | 92592 |
| Wolf Creek | $493,416 | | Houses | 92592 |