Beautiful Wolf Creek Temecula homes for sale. Wolf Creek is a master planned community located in the southwest area of Temecula, California.  The neighborhood was built in 2004 by three home builders: William Lyons, Standard Pacific and Woodside homes.
There are 1,800 single family homes in Wolf Creek.  They are divided into 14 unique neighborhoods.  When you live in Wolf Creek, you will have access to local shopping like Sprouts, Home Depot and coffee shops like Corner Bakery.
Homes for Sale in Wolf Creek Temecula
Review the details and compare homes for sale the Wolf Creek neighborhood here in Temecula.
$440,000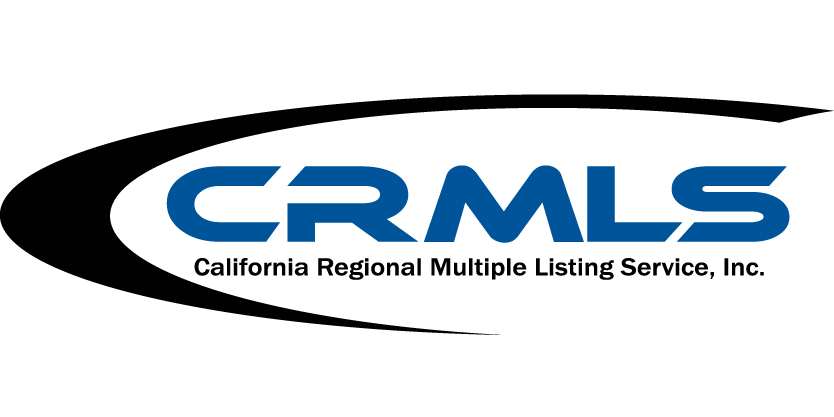 31882 Red Pine Way Temecula, CA 92592
Single Family Home For Sale
- Active
Can close in as little as 21 days. Do you need to identify a property for a quick 1031 Exchange?. A perfect match for you. Unique Opportunity in Wolf Creek. Do you want a rental for passive income, but not the hassle of finding a good tenant.
What are the Housing Prices for Crowne Hill in Temecula?
I pulled these numbers from the California Regional Multiple Listing Service (I'm a member) with a focus on Wolf Creek area. 
| Categories | # of Listings | Avg Days On Market | Average Selling Price | $$/Sqft | % of List |
| --- | --- | --- | --- | --- | --- |
| Crowne Hill Homes | | | | | |
| Sold in 2019 | 69 | 49 | $562,321 | $202.04 | 98.60% |
| Sold in 2020 | 8 | 46 | $546,313 | $202.62 | 98.55% |
Temecula Neighborhoods
| Temecula Neighborhoods | Average Price Range | Active Listings | Property Type | Zip Code |
| --- | --- | --- | --- | --- |
| Alegre / Aldea | $397,000 | | Condos | 92592 |
| Auberry Place | $346,450 | | Condos - Townhomes | 92592 |
| Chardonnay Hills | $493,356 | | Houses | 92591 |
| Crowne Hill | $546,313 | | Houses | 92592 |
| Country Road Estates | $1,170,167 | | Houses | 92592 |
| De Luz | $1,165,912 | | Houses | 92590 |
| Redhawk | $517,584 | | Houses | 92592 |
| GlenOak Hills | $1,064,800 | | Home | 92592 |
| Harveston | $489,591 | | Houses | 92591 |
| Los Ranchitos | $914,675 | | Houses | 92592 |
| Meadowview | $666,724 | | Houses | 92591 |
| Morgan Hill | $645,829 | Morgan Hill | House | 92592 |
| Wolf Creek | $493,416 | | Houses | 92592 |
| Paloma Del Sol | $435,068 | | Houses | 92592 |
| Paseo Del Sol | $492,570 | | Houses | 92592 |
| Rancho Highlands | $484,727 | | Houses | 92592 |
| Rancho Del Sol | $425,000 | | Houses | 92591 |
| Rancho Madera | $641,400 | | Houses | 92592 |
| Roripaugh Hills | $392,935 | | Houses | 92591 |
| Roripaugh Ranch | $557,424 | | Homes | 92591 |
| Santiago Ranchos Estates | $1,521,604 | | Houses | 92592 |
| Temecula Wine Country | $684,510 | Wine Country | Houses | 92591 |
| Temeku Hills | $464,379 | | Houses | 92591 |
| The Fairways | $588,518 | | Houses | 92592 |
| The Groves | $1,587,214 | | Houses | 92592 |