Lakewood Village homes are a Long Beach neighborhood located north of Carson, east of Lakewood Blvd, south of Del Amo and west of Bellflower Blvd.
This Long Beach neighborhood is located in the 90808 zip code.
Welcome to Lakewood Village located in Long Beach, California and home to 7,600 residents. The chart below will give you some great information about this Long Beach neighborhood. 52.6% of the residents own a home in this area.
Beautiful Lakewood Villages Homes
New Listing - 4 weeks online
$1,400,000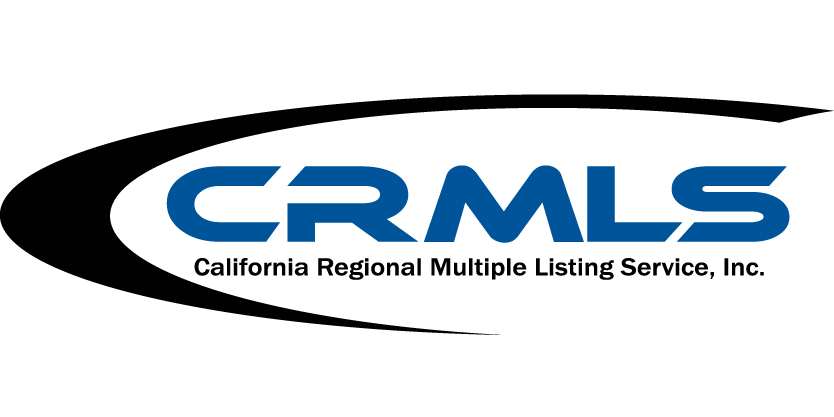 4440 Faculty Avenue Long Beach, CA 90808
Single Family Home For Sale
- Active
HONEY STOP THE CAR***** YOUR DREAM HOME AWAITS*****. This beautiful Pool Home is located in the very Prestigious Area of Lakewood Village. The Home Boasts A beautiful curb Appeal circular driveways in the front and long extended driveways leading to
$1,075,000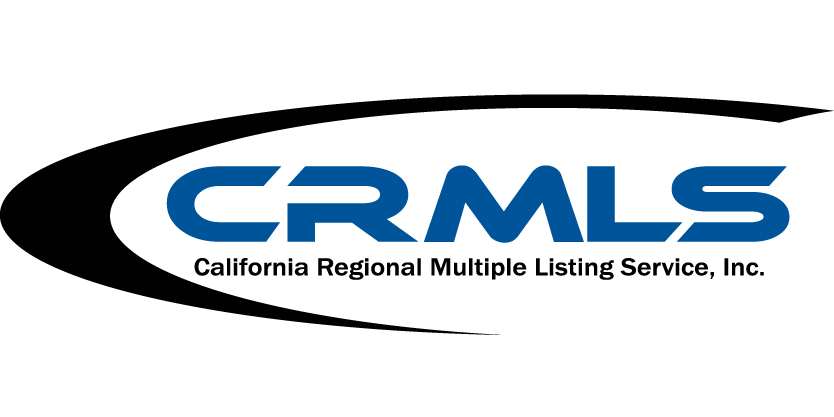 4223 Chatwin Avenue Lakewood, CA 90713
Single Family Home For Sale
- Active
NEW PHOTOS NOW !!!! Two houses!!!! Two separate living quarters!!! Main Home is a Three Bedroom, Two Bath 1,579 sq. ft and second home is an all new ADU, 264 sq. ft. with new full kitchen and bathroom with large shower and wall heater. ADU has it'
Map of Lakewood Village
Recent Single Family Home Sales in Lakewood Village in 2022
Average selling price in 2022 for single family homes in Lakewood, California $947,500
Homes are selling within 13 days after being listed for sale
Lakewood Village homes are selling for 105.34% of the listed price. That means that home buyers are paying 5.34% over the listed price.
Average price per square foot is $627.50
Enjoy searching houses for sale at Lakewood Village Long Beach, California. Browse other Long Beach neighborhoods too.
How can we find a house that is off the market in Lakewood Village?
We offer our clients an "off-the-market" property search to help them find properties that are not online. There are many homeowners that want to sell but may not be ready yet or are a little nervous about selling.
We have a proven strategy to find properties like this for our clients. Read more about the off market solution program.
How far is Lakewood Village from the beach?
The distance from Lakewood Village to the sand in Long Beach, California according to Google Maps is about 6.3 miles. It should take you about 20 minutes by car.
Homes Near by Lakewood Village
What are you looking for in a home?
Contact Jay Valento
We would love to hear from you! Please fill out this form and we will get in touch with you shortly.