Bixby Knolls, located just south of North Long Beach and next to California Heights and Wrigley neighborhoods.  Each neighborhood has its own personality.  Take a few minutes to learn about Bixby Knolls homes for sale.
When you live in Bixby Knolls, you are less than 30 minutes from Los Angeles International Airport, 10 minutes to the Long Beach Airport, and about 12 minutes or less to the ocean.  Bixby Knolls is convenient for all people.
Bixby Knolls Homes for Sale
View the current list of all Bixby Knolls homes for sale in Long Beach California.  Find pictures, property details and local neighborhood maps of each Bixby Knolls single-family house.  
The current list of homes below are actively for sale and updated hourly.  Explore other Long Beach neighborhoods or see the list of them so you can narrow down where you want to live in the city.
Tree-lined streets and a great community culture offer you many great places to shop and dine at in Bixby Knolls. Explore the current list of Bixby Knolls homes for sale to find one that fits your beach lifestyle.
Bixby Knolls Real Estate for Sale
Just click on an address or picture to view details about each house for sale in Bixby Knolls.
$2,999,000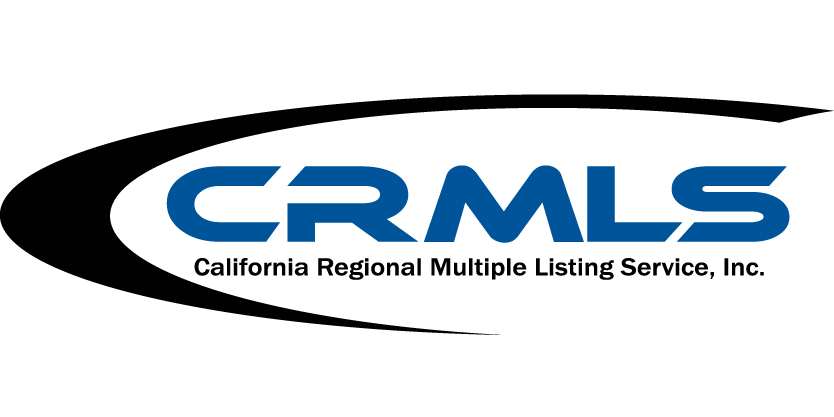 11 La Linda Drive Long Beach, CA 90807
Single Family Home For Sale
- Active
The iconic Bixby Ranch House is undoubtedly one of the most famous homes in Long Beach. Built in 1890 for George H. Bixby and designed by Coxhead & Coxhead, this property originally sat on a 10 acre lot which has since been subdivided and is part of
$2,149,900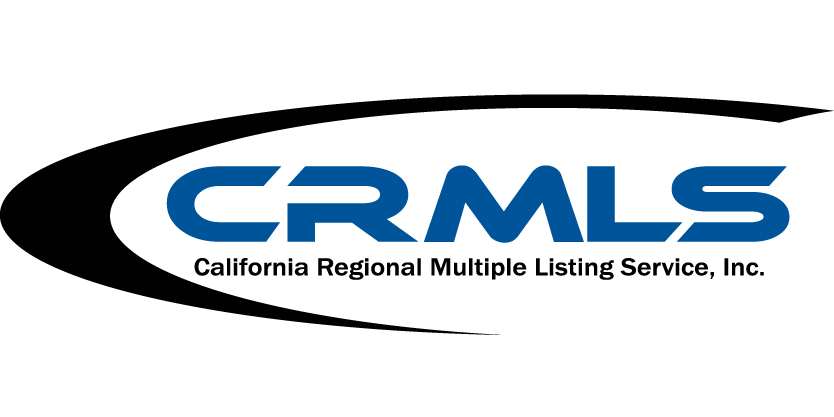 3718 Country Club Drive Long Beach, CA 90807
Single Family Home For Sale
- Active
*** AMAZING OPPORTUNITY *** A MUST SEE! This RARE Find Long Beach Ca. Location is a Incredibly Spacious Home with a Ton of Amenities & Options. A FANTASTIC LOCATION! Located in the PRESTIGIOUS Virginia Country Club Neighborhood. With a Spanish Elemen
New Listing - a week online
$799,000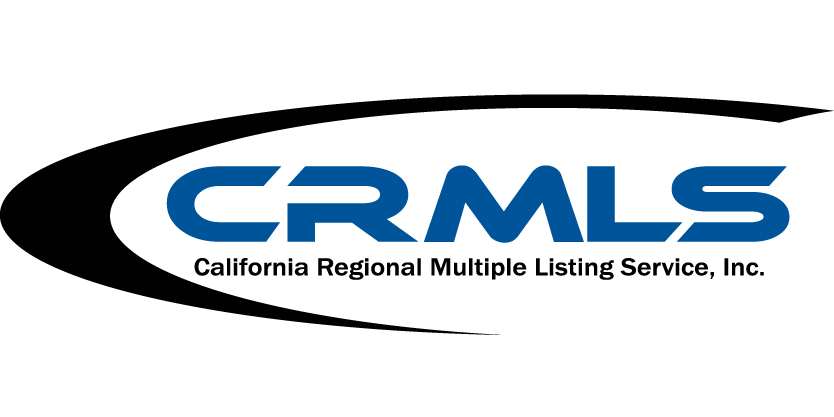 433 E 44th Way Long Beach, CA 90807
Single Family Home For Sale
- Active
Welcome home to this beautifully bright 3 bedrooms, 2 bathrooms single-family home located in the cutest Long Beach neighborhood. As you walk into the home you'll notice the large airy living room with all hardwood flooring and an attached office spa
Bixby Knolls Real Estate Trends 2020
The average selling price in the Bixby Knolls area of Long Beach for 2020 is $717,852. 
Bixby Knolls homes are selling within 18 days after being listed for sale for 101.56% of the listed price.  Now is an excellent time to sell your property in this area.  The real estate market is HOT, HOT, HOT in May 2020.
Bixby Knolls Housing Trends in Long Beach
Map of Bixby Knolls Neighborhood in Long Beach CA
Fun Things to Do in Bixby Knolls Long Beach?
Enjoy the trendy places to shop and dine along with local theaters and the Historical Society of Long Beach. Participate in the concerts in the park during the summer.
 "First Fridays" is a local community event that happens every month from 6:30 to 9:30 pm. It supports local artists, musicians, and businesses in the Bixby Knolls area.  Check out this great resource of fun things to do in Bixby Knolls.
Mark your calendars for every first Friday of the month to enjoy this cultural event. It is free to attend.
Let's Talk Bixby Knolls Real Estate
What are your Bixby Knolls real estate plans?  Are you investing in a house?  Selling your current property?  Downsizing?  We are here to assist you and answer any questions you may have.
Let's meet and talk about your Long Beach real estate plans over coffee in person or over the phone.  Simply call local real estate professional Jay Valento at 562-413-7655 or fill out this contact form.
People Who Viewed Bixby Knolls Homes Also Viewed These Long Beach Areas
I love helping people buy homes in Long Beach and sell properties too.  When you are ready, Jay Valento will be ready.