Mystic Hills Homes for Sale in Laguna Village in Laguna Beach, California.  The neighborhood is located north of Park Avenue and east of Mystic Way.  Prices range from $1,100,000 to $7,995,000 for single-family homes.  
Mystic Hills Homes in Laguna Beach
$8,890,000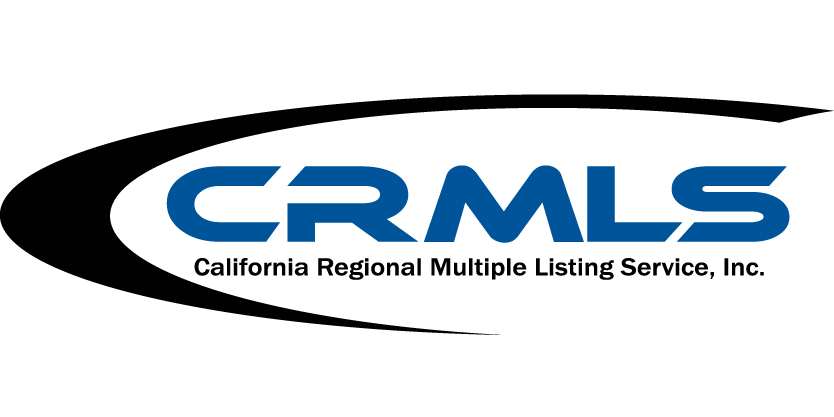 622 Mystic Way Laguna Beach, CA 92651
Single Family Home For Sale
- Active
First time on the market since 1957! This property is unlike any other property in Mystic Hills. Large, primarily flat lot with views of the ocean from every point in the house. This 5 bedroom, 5 bathroom home has open concept living with high ceilin
Which of these Laguna Beach Neighborhoods Besides Mystic Hills Would You Consider?
| Neighborhood Name | Number of Listings | Average Price | Listings | Area of Town |
| --- | --- | --- | --- | --- |
| Woods Cove | | $2,648,932 | View Listings | Laguna Village |
| Victoria Highlands | | | | |
| Victoria Beach Condos | | | View Listings | Laguna Village |
| Upper Victoria Beach | | | | |
| Upper Diamond | | | | |
| Top of the World Neighborhood | | $2,244,286 | View Listings | Laguna VIllage |
| Three Arch Bay Homes | | | | |
| Laguna Village Homes for Sale | | $2,700,244 | View Listings | Laguna Village |
| The Coves | | | | |
| Terraces Laguna Beach Condos | | $611,991 | View Listings | Laguna Canyon |
| Temple Hills Laguna Beach Homes Neighborhood | | $2,392,645 | View Listings | Laguna Village |
| South Laguna Village | | | | |
| South Laguna Bluffs | | | | |
| Smithcliffs | | | | |
| Rancho Laguna | | | | |
| Portafina | | | | |
| Park Avenue Estates | | $3,074,375 | | Laguna Village |
| Ocean Vista Custom | | | | |
| North Laguna Homes | | $3,993,571 | View Listings | North Laguna |
| Mystic Hills Homes | | $3,116,917 | View Listings | Laguna Village |
| Montage Ocean Estates | | | | |
| Montage Beach Villas | | | | |
| Main Beach | | | | |
| Lower Bluebird | | $3,300,000 | View Listings | Laguna Village |
| Lagunita | | | | |
| Laguna Royale | | | | |
| Laguna Lido | | | | |
| Laguna Canyon | | $781,000 | View Listings | Laguna Canyon |
| Irvine Cove | | $8,333,333 | View Listings | North Laguna |
| Emerald Terrace | | $1,950,000 | View Listings | North Laguna |
| Emerald Bay Laguna Beach Homes | | $4,888,062 | View Listings | North Laguna |
| Crown Point | | | | |
| Creekside | | | | |
| Coast Royal | | | | |
| Canyon | | | | |
| California Cove | | | | |
| Blue Lagoon | | | | |
| Arch Beach Heights | | $1,717,425 | View Listings | Laguna Village |
| Alta Vista | | $2,359,167 | | Laguna Village |
| Aliso Laguna | | $2,325,000 | | South Laguna |