There are 82 units in the Temple Lofts building at 835 Locust Avenue in downtown Long Beach.  If you don't see any Active listings for sale below, then continue your search for Long Beach condos on our website in other buildings.
835 Locust Ave Long Beach:  All Temple Lofts Currently For Sale
New Listing - 2 weeks online
$849,900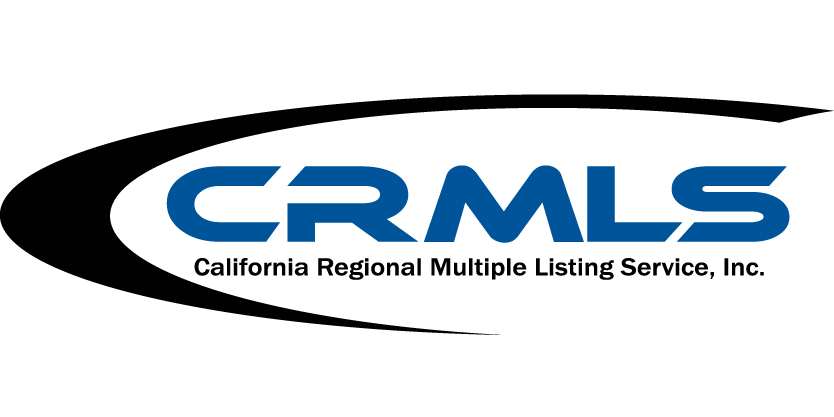 835 Locust Avenue #318 Long Beach, CA 90813
Don't miss this amazing opportunity to live at the Temple Lofts in DTLB. This carefully sought after loft features 1,951 sq ft designed by architect Parker O. Wright and Francis H. Gentry. This building is considered to be one of Long Beach's most un
New Listing - 3 weeks online
$635,000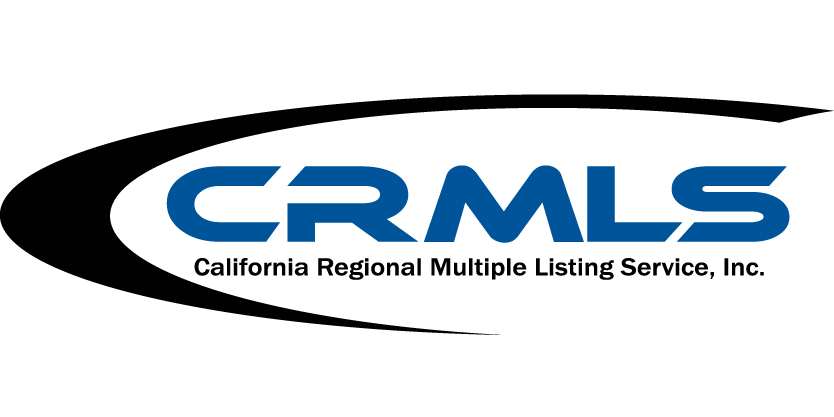 835 Locust Avenue #410 Long Beach, CA 90813
This 4th floor corner unit with city views at The Historic Temple Lofts offers ample natural light, concrete high ceilings, inside laundry, exposed brick, ductwork, polished concrete, blackout shades and bamboo flooring. The kitchen has black quartz
Long Beach Lofts for Sale
Besides 835 Locust Avenue, here are the other Long Beach lofts for sale for you to check out.
| Loft Building | Location | Number of Units | Average Selling Price | Current Listings |
| --- | --- | --- | --- | --- |
| City Place Lofts | 395 4th Street, Long Beach CA 90802 | 72 | $560,000 | |
| Kress Lofts | 100 W 5th Street Long Beach, CA 90802 | 50 | $725,000 | |
| Temple Lofts | 835 Locust, Long Beach, California 90813 | 82 | $646,000 | |
| Courtyard Lofts | 849 Pine Avenue, Long Beach, CA 90802 | | | |
| Ebell Theater Lofts | 1100 E 3rd Street, Long Beach, CA 90802 | | | |
| Newberry Lofts | 433 Pine Avenue, Long Beach, CA 90802 | | | |
| Walker Building Lofts | 115 W 4th Street, Long Beach, CA 90802 | | | |
| Insurance Exchange Lofts | 207 E Broadway, Long Beach, CA 90802 | | | |