Sea Island Newport Beach condos are located in a gated community off of Jamboree Road and Island Lagoon Drive or Sea Vista Drive. There are two communities within Sea Island.
Some of the Sea Island condos have a view of the Newport Beach Country Club.
Quick Summary of Sea Island Condos
| Sea Island Community | Floor Plans | Square Feet | Price Range | Listings Available |
| --- | --- | --- | --- | --- |
| Sea Island Lusk Condos | 2 to 3 bedrooms | 2,334 to 2,800 | $1,499,000 to $2,500,000 | |
| Sea Island McLain Condos | 2 Bedrooms, 2 to 2.50 Baths | 1,921 to 2,850 | $1,399,000 to $2,500,000 | |
Which Sea Island Condos are Available?
New Listing - 3 weeks online
$1,125,000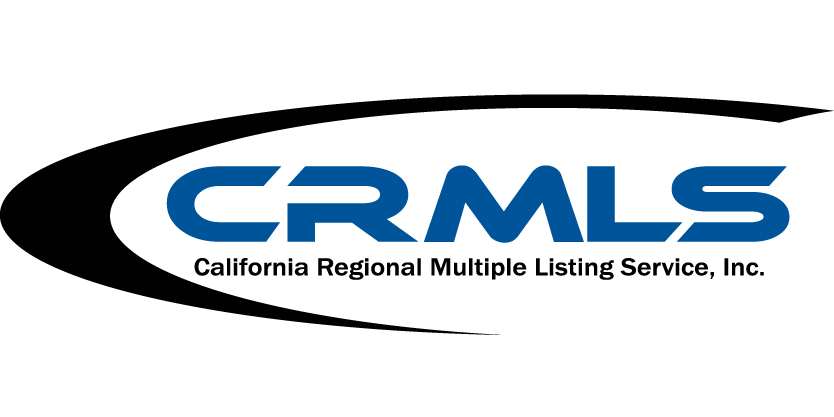 6 Sea Island Drive Newport Beach, CA 92660
Townhouse For Sale
- Active
Wonderful 2 bedroom / 2 bath townhome located in Newport Beach. This home has one bedroom on the main floor and the master up. New appliances, New AC with in the last 2 years. It has 4 outdoor patios and has lots of open space. The home has been upgr
Refine Your Newport Condos Property Search
This search bar is preset to the city of Newport Beach condos and townhomes. To change property types, simply click on For Sale / Multiple Types and uncheck condos, townhomes or add Single Family Homes. Ad your price range.
Click on the +Advanced Search to add features and narrow down your properties.
Photo Gallery of Sea Island Condos & the Area
Newport Beach Neighborhoods Search
I created this table of neighborhoods to help you find areas quicker.
| Neighborhoods | # Listings | Average Selling Prices | Property Type | Gated Community? | Monthly HOA Fee |
| --- | --- | --- | --- | --- | --- |
| One Ford Road | | $1,965,410 | Homes | Gated | $705 |
| All Neighborhoods | | $2,747,251 | Homes | Varies | Varies |
| Harbor Island | | $25,625,000 | Homes | Gated | |
| Harbor Cove Promenade | | $1,690,000 | Homes | | |
| Eastbluff | | $2,448,685 | Homes | Not Gated | |
| Harbor View | | $2,724,850 | Homes | Not Gated | |
| Harbor Cove Palisades | | $2,287,500 | Homes | | |
| Big Canyon Broadmoor | | $3,637,000 | Homes | Gated | |
| Bayview Terrace | | $1,179,627 | Homes | Gated | |
| Seawind Condos | | $625,000 | Condos | No | |
| Newport Shores | | $1,554,750 | Homes | Not Gated | |
| 601 Lido Park Drive | | $2,218,500 | Condos | Gated | |
| Santa Ana Heights | | $2,083,842 | Homes | No | |
| Summer House | | $2,520,000 | Homes | | |
| Sea Island Condos | | $1,783,300 | Condos | Gated | |
| Balboa Island | | $3,463,270 | Homes | Not Gated | |
| Balboa Peninsula Point | | $5,346,778 | Homes | Not Gated | |
| Balboa Peninsula | | $3,573,528 | Homes | Not Gated | |
| Baycrest | | $2,282,115 | Homes | | |
| Bayshores | | $3,319,403 | Homes | | |
| Bay Island | | $8,750,000 | Homes | Gated | |
| Beacon Bay | | $4,625,000 | Homes | | |
| Big Canyon Custom | | $5,130,406 | Homes | | |
| Castaways | | $3,515,833 | Homes | Gated | |
| Cliffhaven | | $2,256,250 | Homes | | |
| Dover Shores | | $3,016,599 | Homes | Not Gated | |
| Newport Heights | | $2,166,776 | Homes | No | |
| Linda Isle | | $8,381,875 | Homes | Gated | |
| Lido Island | | $3,661,099 | Homes | | |
| Kings Road | | $4,200,000 | Homes | | |
| Seawind Homes | | $1,785,000 | Homes | | |
| Westcliff | | $2,048,808 | Homes | | |
[starbox]