Enjoy panoramic ocean views from the famous Kings Road Newport Beach, California 92663.
Kings Road is located just west of the Cliffhaven neighborhood in Newport Beach on the hill. I've always loved this street and the beautiful Newport Beach homes on it. There is Kings Road and Kings Place.
Kings Place homes would give you a view of the Back Bay area or the neighborhood of Cliffhaven.
Kings Road has some of the best ocean views.
Kings Road Newport Beach Homes for Sale
Whatever your tastes are in a single-family home you can find it here. All Listings of Newport Beach homes for sale are updated every 10 minutes. Use the +Advanced Search link below the search to add more features and narrow down your properties.
[showcaseidx shortcode encountered an error]
$9,750,000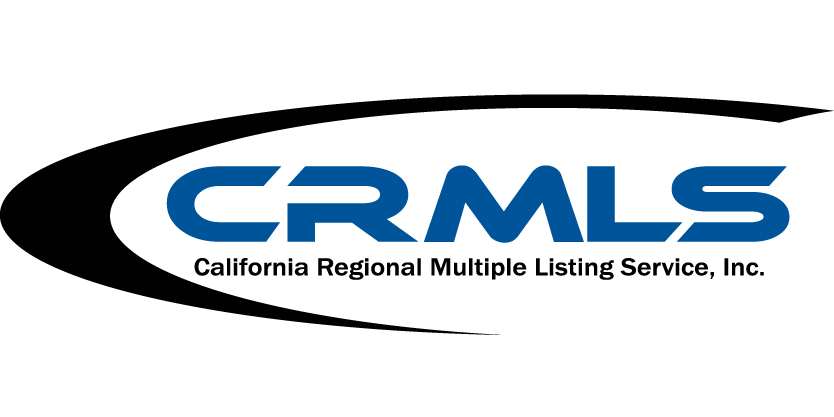 216 Kings Place Newport Beach, CA 92663
Single Family Home For Sale
- Active
Welcome to the Olive Hill Estate, Cliffhaven's Tuscan-inspired, custom built masterpiece on the Iconic Kings Place. There was absolutely no expense spared. Perched up on the approx 1/4 acre lot with cascading gardens, infinity lap pool/spa and tuckun
Price Change - 3 weeks ago
$6,900,000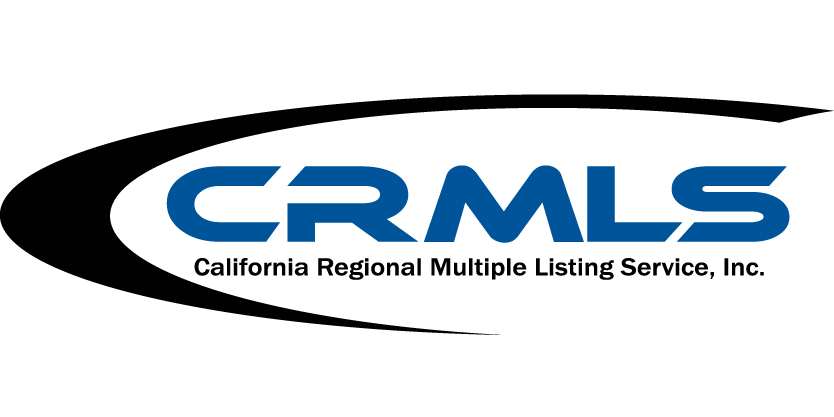 530 Kings Road Newport Beach, CA 92663
Single Family Home For Sale
- Active
Located on one of the most prestigious streets in Newport Beach, this exquisite Parisian-inspired property offers the epitome of luxury and elegance. The formal entry boasts beautiful parquet flooring and intricate mouldings by J.P. Weaver, with a se
Kings Road Newport Beach Houses for Lease
Kings Road Newport Beach Real Estate Statistics
| Status | # of Listings | Avg Days On Market | Average Selling Price | $$/Sqft | % of List |
| --- | --- | --- | --- | --- | --- |
| Active | | | | | |
| Sold in 2019 | 4 | 215 | $4,200,000 | $892.53 | 95.45% |
| Sold in 2020 | 0 | 0 | 0 | 0 | 0 |
Newport Beach Neighborhoods to Explore
There are over 50 different neighborhoods in Newport Beach. The two closest neighborhoods to Kings Road are Cliffhaven and Newport Heights. Below is the rest of the areas.
| Neighborhoods | # Listings | Average Selling Prices | Property Type | Gated Community? | Monthly HOA Fee |
| --- | --- | --- | --- | --- | --- |
| One Ford Road | | $1,965,410 | Homes | Gated | $705 |
| All Neighborhoods | | $2,747,251 | Homes | Varies | Varies |
| Harbor Island | | $25,625,000 | Homes | Gated | |
| Harbor Cove Promenade | | $1,690,000 | Homes | | |
| Eastbluff | | $2,448,685 | Homes | Not Gated | |
| Harbor View | | $2,724,850 | Homes | Not Gated | |
| Harbor Cove Palisades | | $2,287,500 | Homes | | |
| Big Canyon Broadmoor | | $3,637,000 | Homes | Gated | |
| Bayview Terrace | | $1,179,627 | Homes | Gated | |
| Seawind Condos | | $625,000 | Condos | No | |
| Newport Shores | | $1,554,750 | Homes | Not Gated | |
| 601 Lido Park Drive | | $2,218,500 | Condos | Gated | |
| Santa Ana Heights | | $2,083,842 | Homes | No | |
| Summer House | | $2,520,000 | Homes | | |
| Sea Island Condos | | $1,783,300 | Condos | Gated | |
| Balboa Island | | $3,463,270 | Homes | Not Gated | |
| Balboa Peninsula Point | | $5,346,778 | Homes | Not Gated | |
| Balboa Peninsula | | $3,573,528 | Homes | Not Gated | |
| Baycrest | | $2,282,115 | Homes | | |
| Bayshores | | $3,319,403 | Homes | | |
| Bay Island | | $8,750,000 | Homes | Gated | |
| Beacon Bay | | $4,625,000 | Homes | | |
| Big Canyon Custom | | $5,130,406 | Homes | | |
| Castaways | | $3,515,833 | Homes | Gated | |
| Cliffhaven | | $2,256,250 | Homes | | |
| Dover Shores | | $3,016,599 | Homes | Not Gated | |
| Newport Heights | | $2,166,776 | Homes | No | |
| Linda Isle | | $8,381,875 | Homes | Gated | |
| Lido Island | | $3,661,099 | Homes | | |
| Kings Road | | $4,200,000 | Homes | | |
| Seawind Homes | | $1,785,000 | Homes | | |
| Westcliff | | $2,048,808 | Homes | | |