Southern California homes with boat docks solve the search for many of our clients who love boating. Whether you are a sports fisherman, have a love for water skiing, or just loving boating on the ocean, you probably want to park your boat close to your home.
Can you search Southern California homes with boat docks by size?
One of the problems in searching for homes with boat docks is that there is no search field for the size of the boat. That is typically found in the property description.
I've called some of the local yacht clubs thinking that they would know which homes in the harbor have boat docks by size. None knows. I wish it was easier. I have several clients with boats larger than 70 feet and it is hard to find them the right property.
So, take a few minutes and look through the list of homes with boat docks here in southern California. If you need further assistance, fill out my 5-minute questionnaire or call me.
Listings: Which of Homes with Private Docks fit your boat?
Coronado Cays Community in San Diego County, California
This a popular location for homes with boat docks in Coronado, California.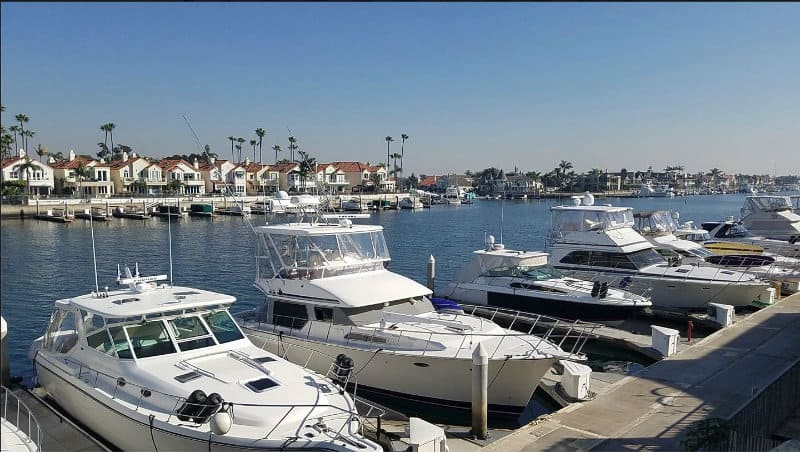 Do You Need Help Finding a Home with a Boat Dock?
If so, call me, Jay Valento, at 562-413-7655. Let's talk about your beach cities' real estate plans. I can search for boat dock properties that have private docks that fit your boat.
If we agree to work together, I will search for off-market properties as well. Fill out my 5-minute home buyer questionnaire to begin.
What are you looking for in a home with a boat dock?
Contact Form
We would love to hear from you! Please fill out this form and we will get in touch with you shortly.