View all homes for sale in Huntington Beach $800,000 to $900,000. If you are looking for upscale Huntington Beach houses, then this is the best resource for you. In 2020, this is the hottest selling price range for Huntington Beach houses.
After a home is listed for sale in Huntington Beach in this price range, it takes an average of 20 days to sell a property. Please be pre-approved for financing if you need a loan ahead of time.
Huntington Beach Homes by Price Range to Save You Time
Huntington Beach Real Estate $800,000 to $900,000
New Listing - 6 days online
$890,000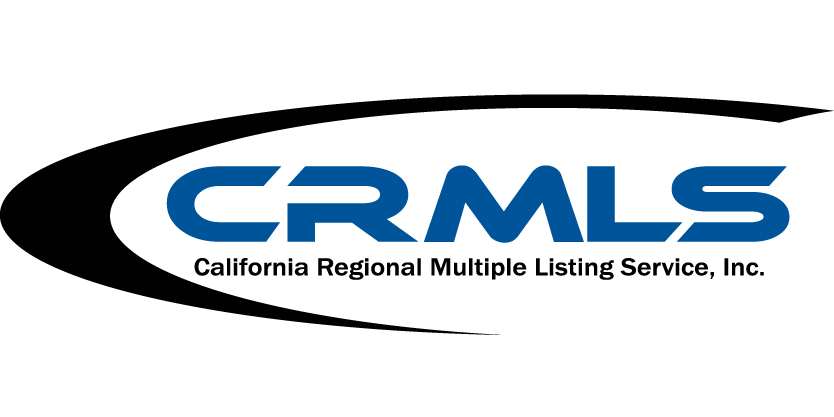 21302 Cupar Lane Huntington Beach, CA 92646
Single Family Home For Sale
- Active
Take a look at this amazing investment opportunity in the beautiful city of Huntington Beach, California! Located in a cul-de-sac and approximately one (1) mile away from Pacific Coast Highway! This property features a 1,043 square foot home on a 6,1
Huntington Beach Lifestyles
What I mean by lifestyles is a house with a special feature that you may be looking for like Huntington Beach pool homes or houses with RV Parking. I really hope it helps you to find a house in Huntington Beach or another beach city.
[callout]View all Huntington Beach Real Estate or Huntington Beach condos for sale [/callout]