View all homes for sale in Huntington Beach $800,000 to $900,000. If you are looking for upscale Huntington Beach houses, then this is the best resource for you. In 2020, this is the hottest selling price range for Huntington Beach houses.
After a home is listed for sale in Huntington Beach in this price range, it takes an average of 20 days to sell a property. Please be pre-approved for financing if you need a loan ahead of time.
Huntington Beach Homes by Price Range to Save You Time
Huntington Beach Real Estate $800,000 to $900,000
$899,900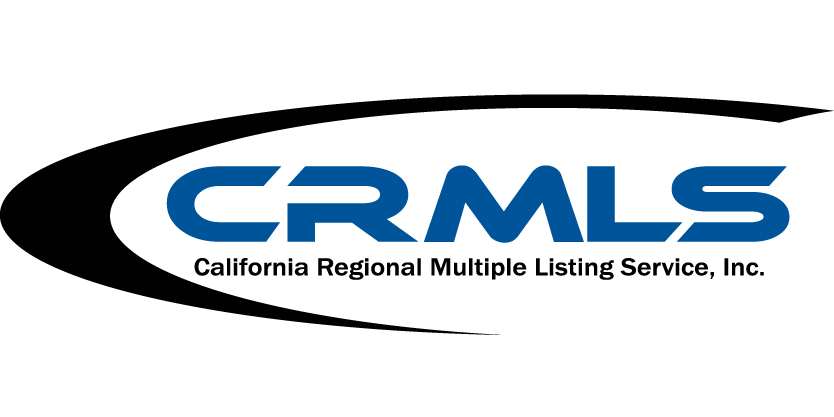 320 11th Street Huntington Beach, CA 92648
Single Family Home For Sale
- Active
Walk out your front door, turn left and walk approximately 1100 feet, then cross Pacific Coast Highway to some of the very best surfing along the Southern California Coast-Welcome home to Surf City USA. Located within the coveted Downtown neighborhoo
Price Change - 2 weeks ago
$877,777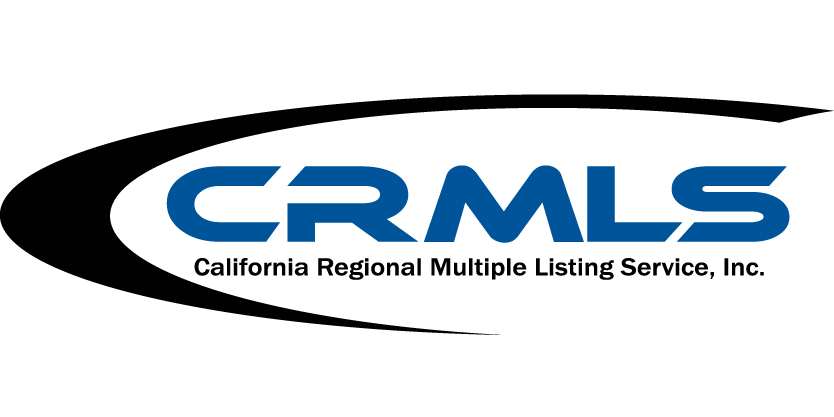 7561 Center Avenue #8 Huntington Beach, CA 92647
Single Family Home For Sale
- Active
RARE MIXED USED COMMERCIAL AND RESIDENTIAL COMPLEX. CURRENT DOWNSTAIRS TENANT IS COMMERCIAL AND UPSTAIRS TENANT IS RESIDENTIAL. THIS A GORGEOUS GERMAN THEME AREA BY BELLA TERRA IN HUNTINGTON BEACH. THE WHOLE AREA IS WELL DEVELOPED WITH MANY HOT HA
Huntington Beach Lifestyles
What I mean by lifestyles is a house with a special feature that you may be looking for like Huntington Beach pool homes or houses with RV Parking. I really hope it helps you to find a house in Huntington Beach or another beach city.
[callout]View all Huntington Beach Real Estate or Huntington Beach condos for sale [/callout]