Affordable Long Beach condos at 1140 Ocean Blvd in Alamitos Beach area. Review condos priced between $340k to $520k. Live on the sand side of Ocean Blvd.  Take a walk on the beach every morning.  Watch the beautiful sunsets in the the evening.  
Current Listings for Sale at 1140 Ocean Blvd Long Beach
New Listing - 3 days online
$459,000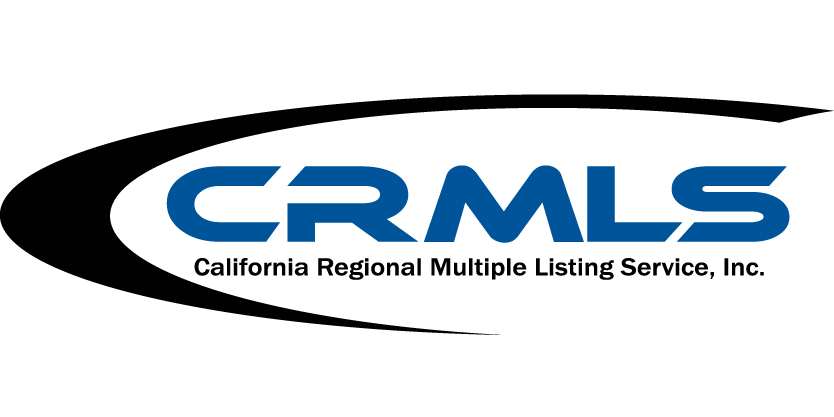 1140 E Ocean Boulevard #105 Long Beach, CA 90802
Have you ever wanted to live at an oceanfront resort-like residence? Well, here is your chance! This fabulous building in the Queen's View complex has great ocean/ sand & surf views, and offers all the amenities you would expect at a resort including
New Listing - 6 days online
$559,000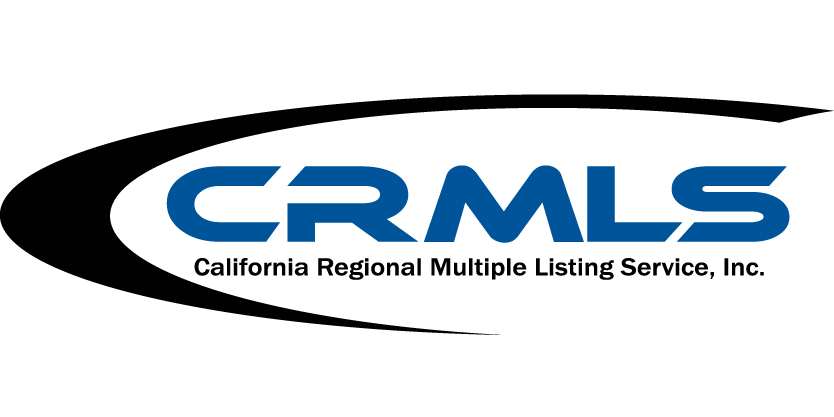 1140 E Ocean Boulevard #232 Long Beach, CA 90802
Imagine getting to enjoy the spectacular ocean and the majestic Queen's view right from your own private balcony! Welcome home to this beautifully upgraded condominium in the heart of Long Beach! This 1 bed, 1 bath 732 sqft condo has undergone a gorg
Benefits of Living at 1140 Ocean Blvd
The building is approved for FHA loans.  You can check my list of all FHA approved Long Beach condos too.  It is a great option for buying a condo there or selling.  Why?  Because more buyers are able to qualify for FHA financing.  The guidelines are different than conventional loans and allow for a low down payment of just 3.5%.
Sales at 1140 Ocean Blvd in 2019
| St Name | City | Sale Price | $$$/SQFT | Beds/baths | Sqft | Close Date |
| --- | --- | --- | --- | --- | --- | --- |
| 1140 E Ocean BLVD #332 | Long Beach | $385,000 | $525.96 | 1 bed / 1 bath | 732 | 2/5/2019 |
| 1140 E Ocean BLVD #223 | Long Beach | $420,000 | $608.70 | 1 bed / 1 bath | 690 | 6/6/2019 |
| 1140 E Ocean BLVD #116 | Long Beach | $450,000 | $625.00 | 1 bed / 1 bath | 720 | 4/15/2019 |
| 1140 E Ocean BLVD #320 | Long Beach | $469,999 | $681.16 | 1 bed / 1 bath | 690 | 9/18/2019 |
| 1140 E Ocean BLVD #141 | Long Beach | $506,000 | $739.77 | 1 bed / 1 bath | 684 | 10/2/2019 |
| 1140 E Ocean BLVD #129 | Long Beach | $530,000 | $706.67 | 1 bed / 1 bath | 750 | 4/15/2019 |
| 1140 E Ocean BLVD #342 | Long Beach | $545,000 | $796.78 | 1 bed / 1 bath | 684 | 3/21/2019 |