Affordable Long Beach condos at 1140 Ocean Blvd in Alamitos Beach area. Review condos priced between $489,000 to $511,000. Live on the sand side of Ocean Blvd. Take a walk on the beach every morning. Watch the beautiful sunsets in the the evening.
What is Currently for Sale at 1140 Ocean Blvd?
New Listing - 2 weeks online
$574,900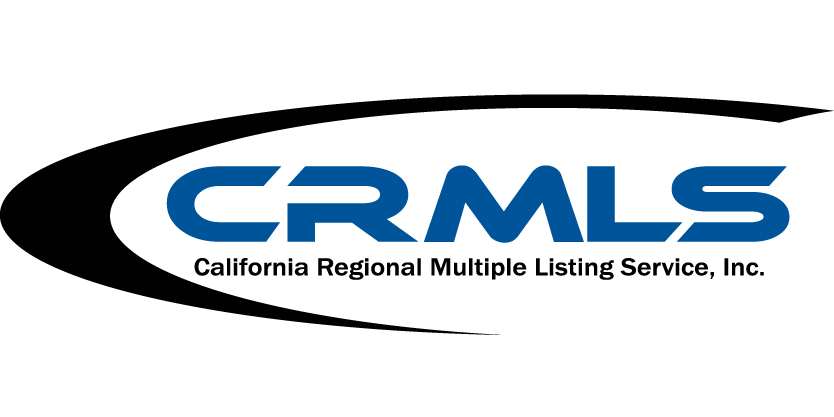 1140 E Ocean Boulevard #318 Long Beach, CA 90802
Voted one of America's "Most Walkable Cities," Long Beach offers a big-city feel and small-town charm. With views of the great pacific and twinkling city lights by night, this home captures the romance and tranquility highly sought after by all. Whet
$549,000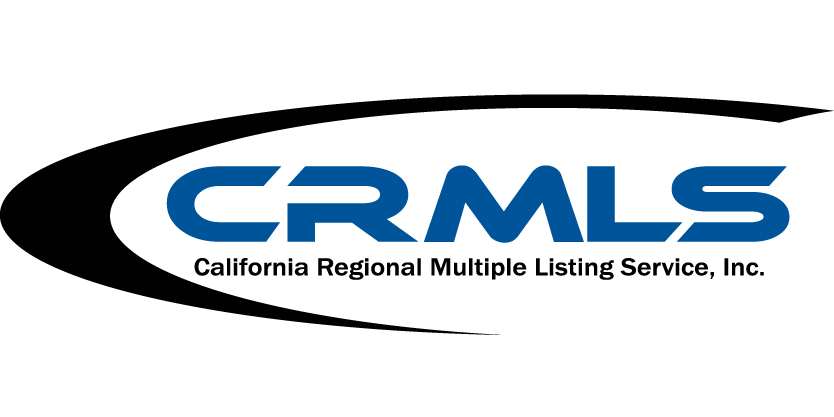 1140 E Ocean Blvd #207 Long Beach, CA 90802
INVESTORS DREAM! 1 bedroom, 1 bath large condo on the ocean in Long Beach. Queens View Condo complex is centrally located and perfect spot to call home or for rental - near university, VA Hospital, Long Beach Grand Prix, and boutique restaurants and
Price Change - 6 days ago
$599,000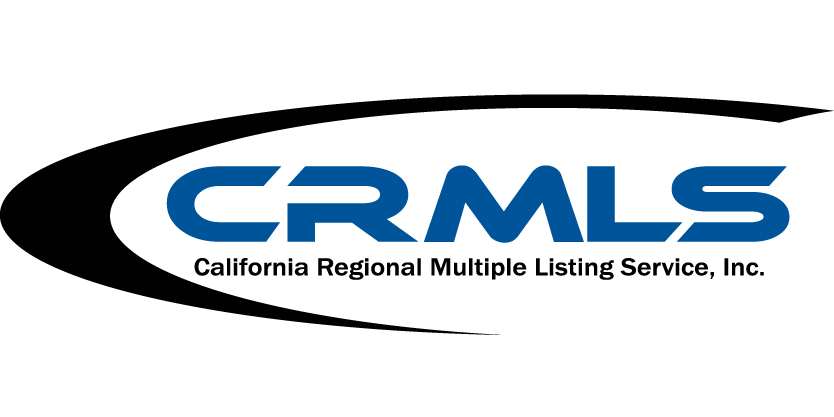 1140 E Ocean Boulevard #320 Long Beach, CA 90802
BEACHFRONT LIFESTYLE WITH KNOVKOUT OCEAN, COASTLINE, QUEEN MARY AND MARINE VIEWS. IMPECCABLY RENOVATED TOP-FLOOR UNIT, is within 6 minutes or 2.3 miles from Long Beach City College. It is also near California State University at Long Beach and Long B
Benefits of Living at 1140 Ocean Blvd
The building is approved for FHA loans. You can check my list of all FHA approved Long Beach condos too. It is a great option for buying a condo there or selling.
Why?
Because more buyers are able to qualify for FHA financing. The guidelines are different than conventional loans and allow for a low down payment of just 3.5%.