If you are looking for Uptown Whittier real estate, then you found the right place.  Today, you can view all of the homes and condos for sale in Uptown Whittier area.
Live the Whittier lifestyle.   Use our new interactive Whittier real estate search to view hundreds of listing in the Whittier area including houses, condominiums, townhouses, high rise condos and luxury properties.
All Uptown Whittier Homes & Condos for Sale
New Listing - 3 weeks online
$1,320,000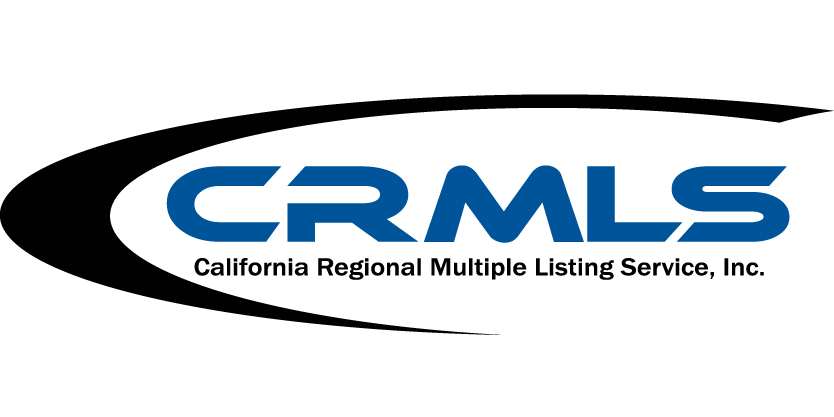 6511 Painter Avenue Whittier, CA 90601
Multi-Family For Sale
- Active
We are pleased to offer for sale this six-unit multi-family investment located in "Uptown" Whittier. Attractively priced at a current 5.25% current CAP Rate, and 13.6 GRM, this investment opportunity offers a new investor an above market rate of retu
$819,000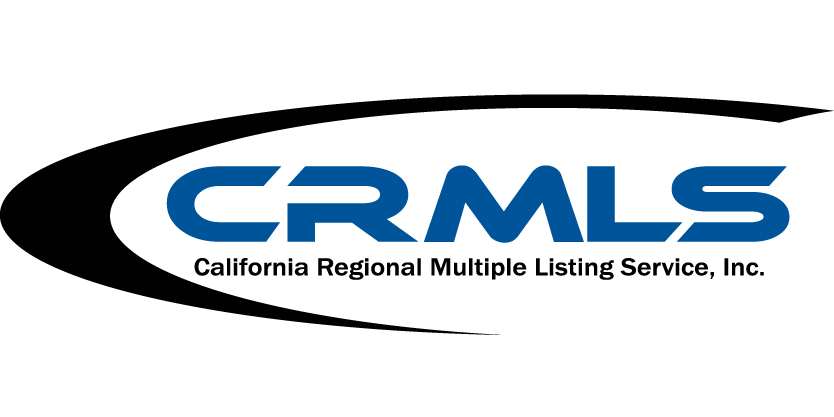 7206 Whittier Avenue Whittier, CA 90602
Multi-Family For Sale
- Active
This beautiful property of Whittier features a remodeled 3 bedroom 2 bathroom unit in the front of the lot. One of the bedrooms is a master. The two units in the back are 1 bedroom and 1 bathroom. One unit in the rear (unit A) has a newer roof. Three
What other cities Near Whittier would you Consider investing in?
Whittier, California is located in Los Angeles County and has over 85,000 residents. The city of Whittier is next to Pico Rivera, Santa Fe Springs, La Mirada, La Habra, La Habra Heights and Hacienda Heights.   Downey is kind of near bye too.