View Naples Island luxury homes for sale $2,000,000 and over. View Naples Island real estate listing details, maps and color photos. Learn about the home buying process before you make an investment in a condo in this price range. To refine your search, consider reviewing our Long Beach neighborhood list.
Naples Island has a series of canals that open to Alamitos Bay. The streets of island have Italian names.
All Naples Island Luxury Homes for Sale
If you need to refine your search for a home in Long Beach, use our new search tool below. The +Advanced Search gives you access to 300 different features to really help you narrow your search. Save your favorite properties and schedule home tours with local beach Realtor®, Jay Valento at 562-413-7655.
Which of these Naples Island Luxury Homes do You Love?
$6,895,000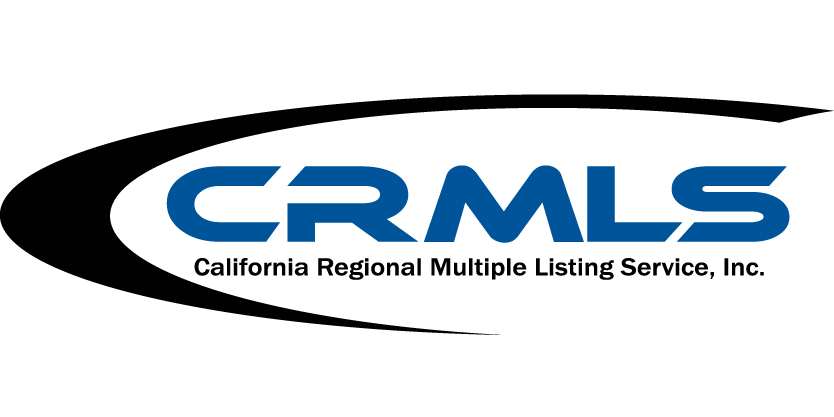 93 Giralda Long Beach, CA 90803
Single Family Home For Sale
- Active
Welcome to Naples Island and One of the Finest Homes on the Island. This Colonial Masterpiece is Truly a "One Of A Kind" Build. Custom Build by well known builder, Craig Pettigrew. This Timeless Design is Located in the Heart of the Premium Estate Se
$10,600,000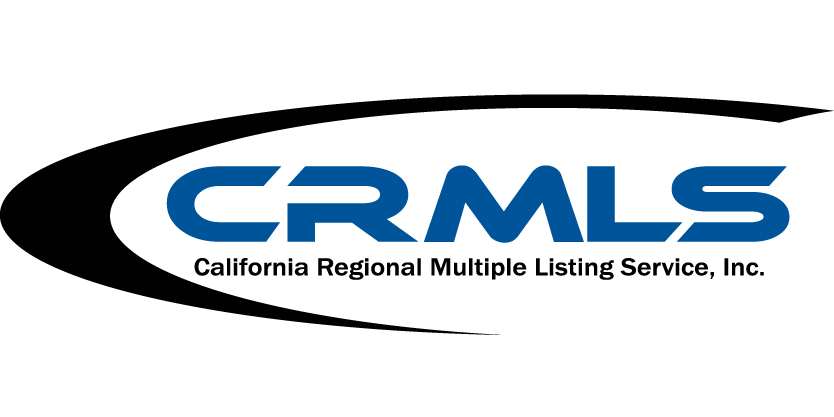 15 The Colonnade Long Beach, CA 90803
Single Family Home For Sale
- Active
One of California's most Distinctive Waterfront Homes. This Classic Mid Century Modern Home is one of Naples Island's Landmark Homes, located in the Heart of Naples Island and a very Prestigious Location. This Masterpiece was Designed by Famed Archit
Long Beach Real Estate Trends for Naples Island
The average selling price of a home on Naples Island is $1,840,000 in March 2019. This is up 31.70% from 2018. It takes 63 days of a home being on the market on Naples Island to generate an acceptable offer. Long Beach homes in this neighborhood are selling for 92.60% of the listed price.
Similar Homes to Naples Island Luxury Homes that You Might Like