There are a few areas of town that have Long Beach Industrial Property for sale. Review what is for sale and share with us what you need. We will find it.  Compare industrial and commercial properties in Long Beach, make notes on them and rate them.  
All Long Beach Industrial Property for Sale
Look over the current list of properties and then take our 7-minute commercial property questionnaire.  Our commercial agents will review your information and help you find your next location.
New Listing - a week online
$2,200,000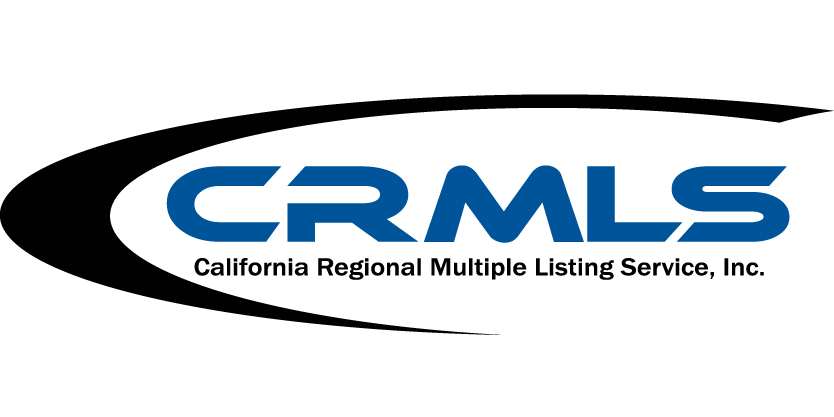 1471 Cota Avenue Long Beach, CA 90813
Commercial For Sale
- Coming Soon
Industrial warehouse located in the Westside area of Long Beach. The property sits in the "Green Zone" overlay, making this a great opportunity to start a cannabis business if desired. The warehouse consists of 2240 sq/ft of open space equipped with
$7,500,000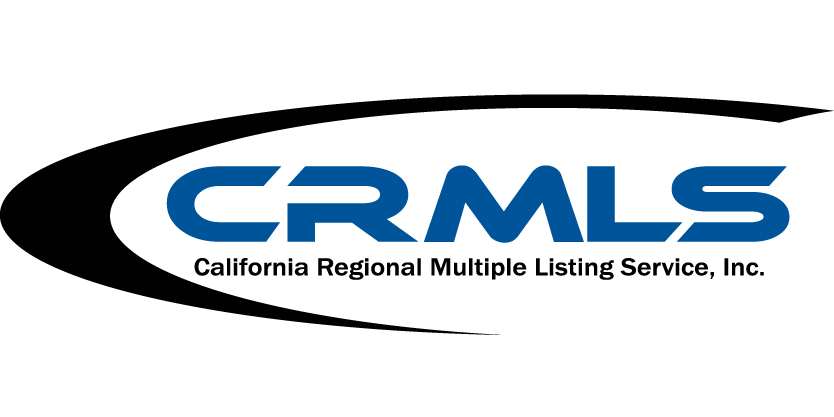 3220 E 29th Street Long Beach, CA 90806
Commercial For Sale
- Active
This is on hold until the tenant's ROFR time frame expires. That is not public information at this time. This is NOT an open listing. It is currently in tenant's time period of "First Right of Refusal". Time period expires July 25, 2021.
7-Minute Commercial Property Questionnaire
Take our 7-minute commercial property questionnaire.  I will have my commercial agents, Elizabeth and Denise of Keller Williams Commercial, review your information and reach out to you. 
Business is about relationships and we look forward to helping your business grow.  We take a consulting approach to real estate in commercial and residential.  Part of that process is getting to know more about you what you are truly looking for in an investment.
That's why we created this 7-minute commercial property questionnaire to understand your needs in a property.  We do the same thing in residential real estate but the questionnaire is a little longer.  Get started now on filling out this questionnaire.
Other Commercial Real Estate Resources
Search for multi-family income property for sale in Long Beach too.