I have many clients that are looking for fixer upper homes for sale in Long Beach and other cities here in Southern California.
Do you like buying, fixing and reselling houses? If so, then this the right resource for you.
I know, a lot of my clients like off market fixer properties. I understand. But, sometimes I find fixers that on the active market that they have purchased. So, check out the current list below and search in other cities too.
Long Beach Fixer Upper Homes for Sale
The current list of all Long Beach fixer upper homes for sale throughout the city. Review these major fixers and cosmetic fixers to find a property to buy.
Search tool below is set to fixers. All you have to do is change the city section, adjust your price range click Find Me a Fixer.
New Listing - 3 days online
$1,499,000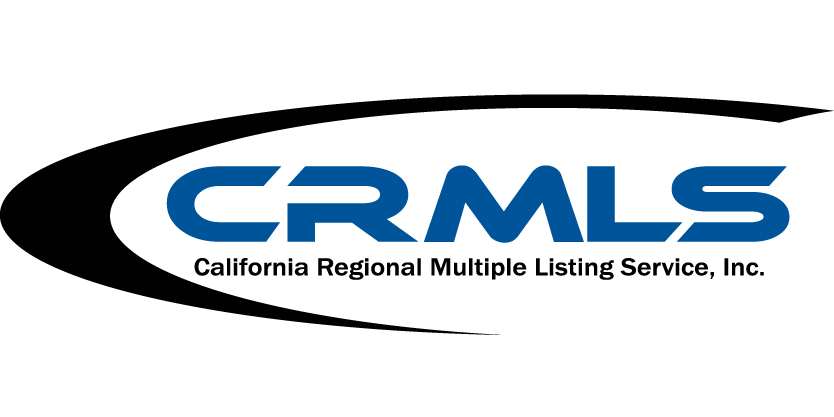 5381 E La Pasada Street Long Beach, CA 90815
Single Family Home For Sale
- Active
Rare Park Estates Fixer! This 1955 Mid-Century Modern Home has 3,030 Sq. Ft of living space, and sits on a 10,762 Sq ft lot (Information obtained from public records). The second floor holds 2 bedrooms with hardwood floors, a large linen closet and a
New Listing - a week online
$1,200,000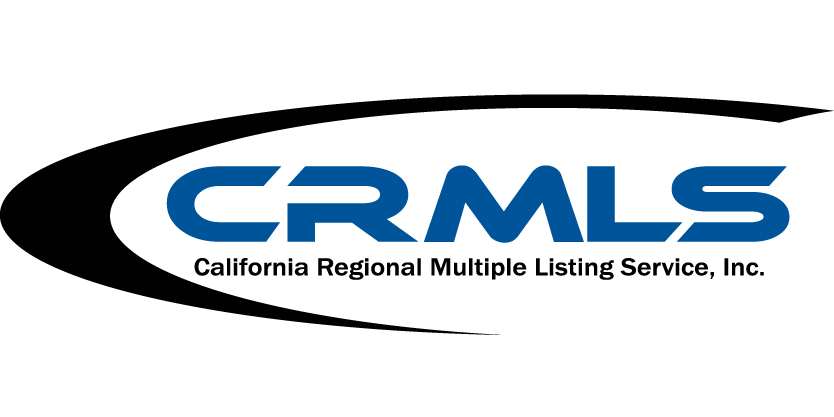 3250 Lama Avenue Long Beach, CA 90808
Single Family Home For Sale
- Active
Don't miss your chance to live in Prestigious El Dorado Park Estates. This great 204 Tri-Level model is currently the only 2-story, 4 bedroom & 3bath home available in the tract south of Wardlow. Safe walking for your children to the award-winning
Investors who want to invest and flip homes
If you are interested in investing in a property in Southern California to fix up and flip / remarket, then fill out the form below and tells about your real estate plans. Perhaps, we can help you accomplish your goals.