This 4 bedroom home is located at 66 Rivo Alto Canal, Long Beach CA 90803. There are 149 single-family homes on Rivo Alto Canal in Naples Island area of Long Beach.  When you live on Rivo Alto Canal, you may have a private boat dock.
66 Rivo Alto Canal offers you a boat slip
Waterfront View at 66 Rivo Alto Canal Long Beach
Are you familar with Naples Island neighborhood in Long Beach? The neighborhood is surrounded by water of the Los Alamitos Bay and is accessible by three bridges.
The first bridge is from Pacific Coast Highway on 2nd Street, 2nd bridge is from Appian Way in Belmont Park to Naples or Belmont Shore on 2nd Street.

Review the complete up to date Naples Island Market Radar Report before investing in any home on Naples Island.
Property Details

$2,300,000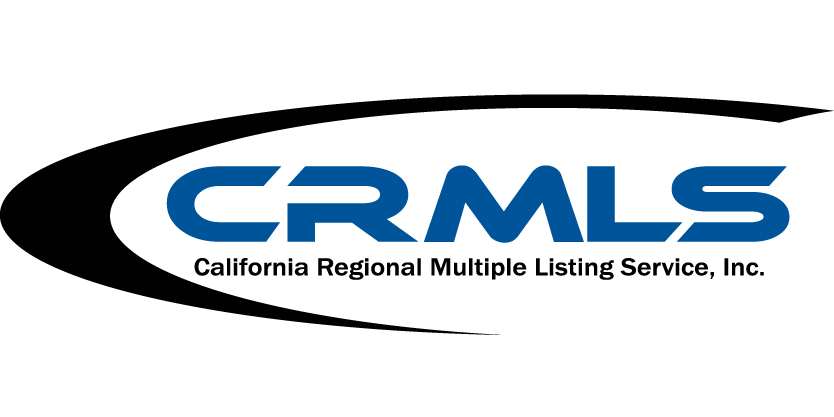 66 Rivo Alto Canal Long Beach, CA 90803
Single Family Home For Sale
- Active
A picturesque waterfront community awaits you in this classic and rare Queen Anne Victorian style masterpiece. The custom features include a sophisticated pattern of refined elegance, the exterior with its pleasing Victorian design and spacious bric
Which Naples Island Homes are for Sale Near Bye 66 Rivo Alto Canal?
Home Tours of Naples Island homes
Fill out this form below or call Jay Valento of Fathom Realty at 562-413-7655.  Do you want to view 66 Rivo Alto Canal or other Long Beach homes for sale.
If you have an agent that you are working with as your buyer's agent, contact them. If not, reach out to Jay Valento and fill out this form below.

Your online privacy is important to us and well not not sell your information to any third-party company.