Frustrated That You Can't Seem to Find
the Right House or Condo?
Have you been experiencing frustration and stress looking for your next property? Are you researching each day, after work, or during work, but still not finding the right property?
You need my "My Off Market Long Beach Real Estate System"
Did you know that there are many homeowners that want to sell their property right now? But these properties are not online!
My Off Market Long Beach Real Estate System will:
Focus on finding you a home that is not listed for sale. ( Instead of waiting for a listing to come on the market like most agents do.)

My 26 year specialty in Long Beach and other local areas where I have clients thinking about selling properties you want!

My database has over 3,000 properties owners right now!
Proof it works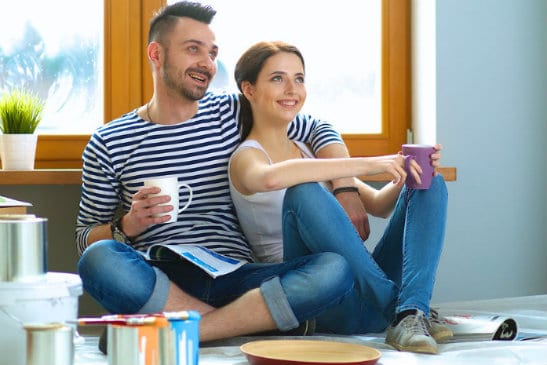 I used this method to help Paul & Lisa K. find a home in Cypress. With my system, I found them a home that didn't sell the first time when it was on the market.  I got permission from the seller to show it to my clients.  They fell in love with the home and bought it.  And still live there today.
Fill Out the Form Below and Let's Talk 
If you are truly interested in having me use my Marketing System, then fill out the form below.  Let's talk about your real estate plans.   Are you ready to have a less stressful purchasing experience?
Fill out the form below to get started today!!
Your information will not be shared with third party companies with out your permission.  I value your online privacy.   I look forward to helping you find an off market property or one on the market soon.