View all Long Beach homes $300,000 – $350,000 including listing details, maps and color photos. Learn about the home buying process before you make an investment in a condo in this price range. To refine your search, consider reviewing our Long Beach neighborhoods list. Find Long Beach California community info for each home.
[su_box title="Long Beach Homes by Price Range" radius="4″]
[su_row][su_column size="1/3″]
$200,000 – $250,000
$250,000 – $300,000
$300,000 – $350,000
$350,000 – $400,000
[/su_column] [su_column size="1/3″]
$400,000 – $450,000
$450,000 – $500,000
$500,000 – $600,000
$600,000 – $750,000
[/su_column] [su_column size="1/3″]
$800,000 – $900,000
$900,000 – $1,000,000
$1,000,000 – $2,000,000
$2,000,000 – $4,000,000
[/su_column][/su_row]
[/su_box]
Long Beach Homes for Sale $300000 to $350000 
$310,000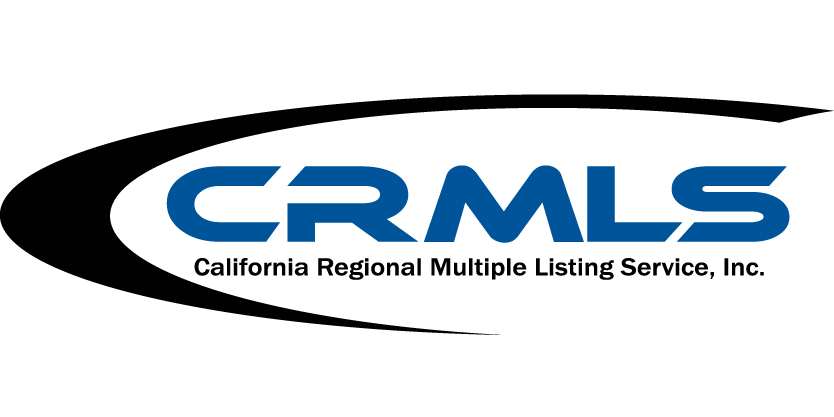 1036 E 2nd Street #3 Long Beach, CA 90802
Single Family Home For Sale
- Active
Affordable studio located steps to the beach, less than five minutes walking distance to the beach, this is what you waited for! New windows, new appliances, very low monthly HOA fee. Pet friendly; a wonderful opportunity in the heart of Alamitos Bea
And that's what our beach real estate team does for you…we search "off market" listings and "on market" listings for our exclusive clients. We talk to local homeowners and network with other agents to find a home that meets your needs. Whether you are searching here in Long Beach or one of the other beach cities, we can help you.
Let's Meet and Talk About Your Long Beach Real Estate Plans
Just fill out the information below and let's meet. Together we can build a plan to find a condo that you will love. Plus, we will explain how the home buying process works and how we work to benefit you.
And we will give you a free copy of our "Home Buying Guide"...jam-packed with strategies, techniques and real estate information to give you confidence when buying a condo or home in southern California.  Let's get together and talk about your plans this week.