View all listings of Lakewood homes $300000 to $400000.  Each house on our website will show you property details, estimated monthly payments, maps and color photos. Learn about the home buying process before you make an investment in a house in this price range.
Lakewood Homes for Sale
When you need help finding Lakewood homes in a neighborhood you desire, just contact our team of California Realtors®.  If you don't see any listings below in your price range, they use our Lakewood property search to explore other options.
New Listing - 3 days online
$399,900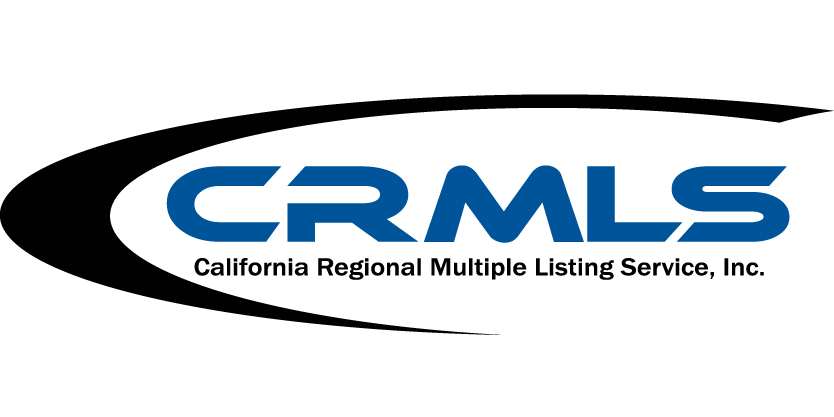 12750 Centralia Street #175 Lakewood, CA 90715
Townhouse For Sale
- Coming Soon
Lakewood Shores is resort living at its finest. Beautiful lakes and streams flow throughout the complex. There are two pools, jacuzzies, saunas and tennis courts. Just outside the gates is a bike/jogging path that leads to the beach. The HOA dues
Lakewood Real Estate Consultation
Let's meet and talk about your real estate plans in Lakewood, California or another city in Southern California.  Just a friendly meeting to create a plan to accomplish your goals.