View all listings of Lakewood homes $300000 to $400000.  Each house on our website will show you property details, estimated monthly payments, maps and color photos. Learn about the home buying process before you make an investment in a house in this price range.
Lakewood Homes for Sale
When you need help finding Lakewood homes in a neighborhood you desire, just contact our team of California Realtors®.  If you don't see any listings below in your price range, they use our Lakewood property search to explore other options.
New Listing - 6 days online
$390,000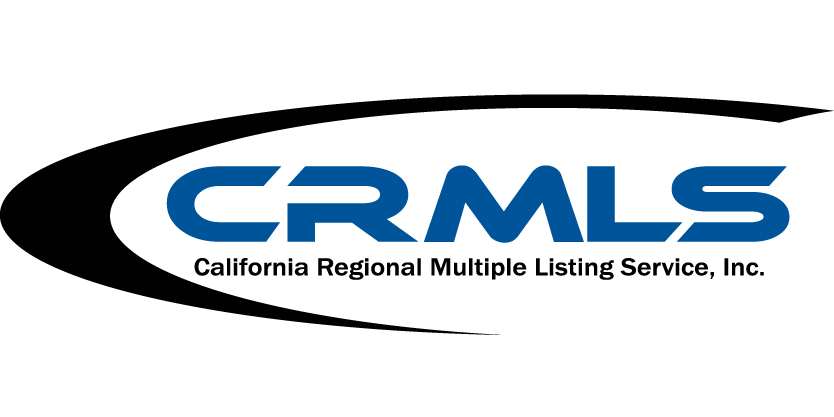 12121 Centralia Street #315 Lakewood, CA 90715
A top floor end unit with balcony views to the mountains.... in Lakewood Terrace ... a stunning 3 bedroom 2 bathroom condominium in Lakewood. Resort-like grounds include a sparkling pool, spa, clubhouse & dog run. The living room features beautiful f
Lakewood Real Estate Consultation
Let's meet and talk about your real estate plans in Lakewood, California or another city in Southern California.  Just a friendly meeting to create a plan to accomplish your goals.