View all listings for sale on Armley Avenue, Whittier, CA 90603. The average selling price for homes on Armley Avenue in 2019 is $512,000.  What do they homes look like on Armely?  Most of the houses have three bedrooms, two bathroom and 1394 to 1760 square feet.  In 2019, it is taking an average of 33 days to sell a home on Armely in Whittier. 
In 2018, it took only 22 days to sell a house on this street.  The increased time on market is probably due to the having more Whittier homes for sale.
What's for Sale on Armley Avenue Whittier CA 90603?
New Listing - a week online
$625,000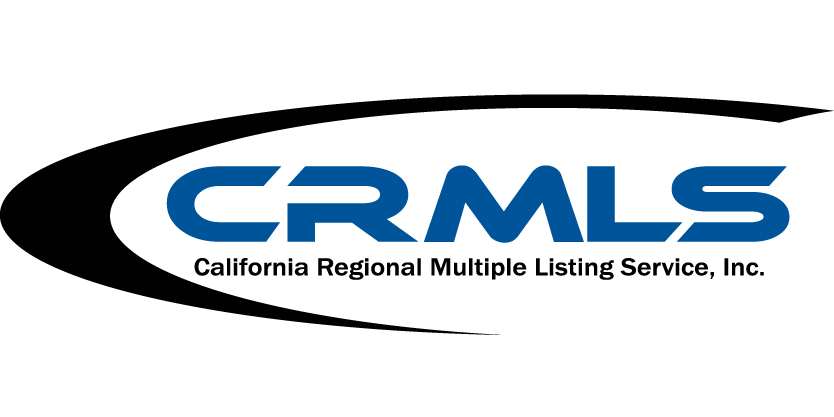 9147 Armley Avenue Whittier, CA 90603
Single Family Home For Sale
- Active
Fall in love with this clean 3 bedroom starter home on tree-lined street in one of East Whittier's prime neighborhoods. Walk to schools, shopping and the park. Oak wood flooring throughout with central air, spacious fenced backyard and sunny kitchen.
Home Sales in 2019 on Armley Ave Whittier
Year to date from January 2019 to April 30th, 2019.  Sales were made by different real estate companies and researched from the California Regional Multiple Listing Service.  They do not include any private sales.  Let's look at the recent sales on Armley Avenue below:
[table id=178 /]