303 Sea Lane is a tear down house. Build your dream home as an oceanfront property in La Jolla, California. The current property is located in the Beach Barber neighborhood. Check out the details below for 303 Sea Lane.
$8,750,000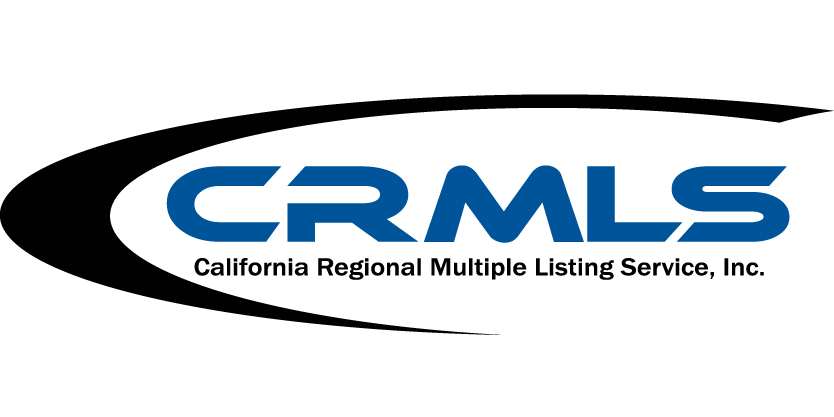 303 Sea Lane La Jolla, CA 92037
Single Family Home For Sale
- Active
Unparalleled opportunity to make your La Jolla oceanfront dream home a reality! A rare offering on the sand in the coveted Beach Barber Tract, arguably one of the best beaches in San Diego, this over 16,000 square foot oceanfront lot is full of poten
All Beach Front Homes for Sale in La Jolla
Home Tours of La Jolla Houses
My local Keller Williams Realtor®, Steven, can give you a private tour of beachfront homes and other homes for sale in La Jolla. Fill out the form below and I will have him contact you or call me, Jay Valento, at 562-413-7655.